VIDEOS
Michael Cera and Director Sebastian Silva Talk Avril Lavigne Songs and Important Road Trip Rules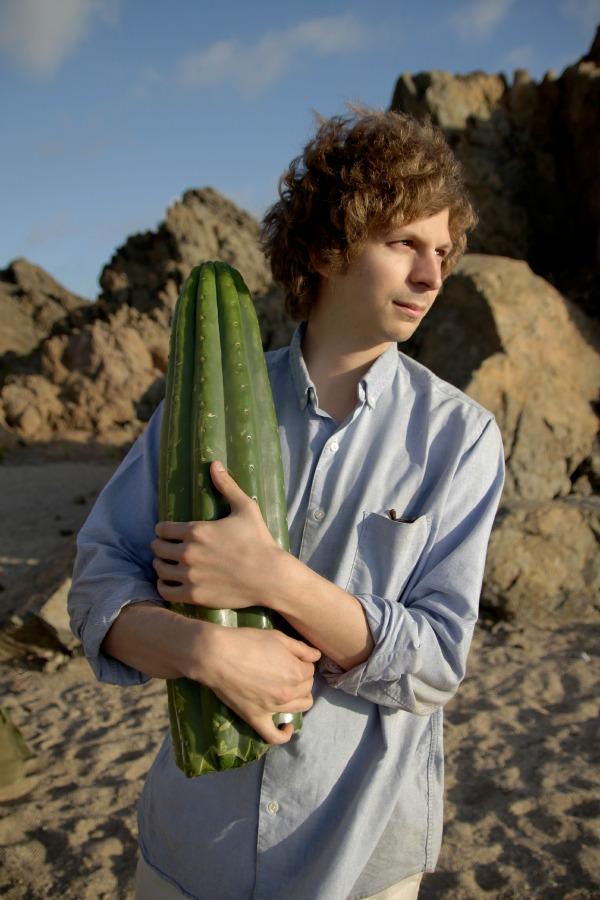 We sat down with Crystal Fairy star Michael Cera and director Sebastian Silva this week to talk about the unique new film, in theaters tomorrow (July 12).
Photos: Don't forget about these hotties!
The movie is about a guy and his friends who go on a trip to find a "magical" cactus (aka can be cooked and taken as a drug), so we got the definitive road trip rules from the guys.
Article continues below advertisement
Check out the video above as Michael and Sebastian share their rules for the road as well as biggest peeves and why Michael listened to an Avril Lavigne song WAY too many times in a row.
Plus, since the whole movie was improvised, the guys reveal some of the things that were never planned for the film but show up in it now!
Are you excited to see Crystal Fairy? What are your road trip rules? Tell us in the comments below or on Twitter @OKMagazine.