VIDEOS
'Mob Wives' Special: Get to Know Carla Facciolo!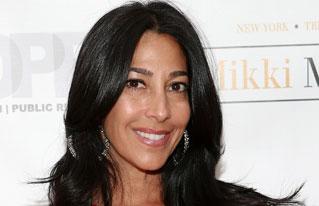 Say hello to another Mob Wife!
In this video interview, the born and raised Brooklyn girl talks all about her adorable kids, ex-husband, Mob Wives drama and how she was partial to bad boys when she was younger.
Don't worry—Carla gives good motherly advice and makes sure to tell her daughter to stay away from them.
According to Carla, this season is going to be a challenge. Take a look at what she has to say!
Article continues below advertisement