VIDEOS
Officially Omarion: Omarion Answers Your Twitter Questions About Sex Playlist, B2K and More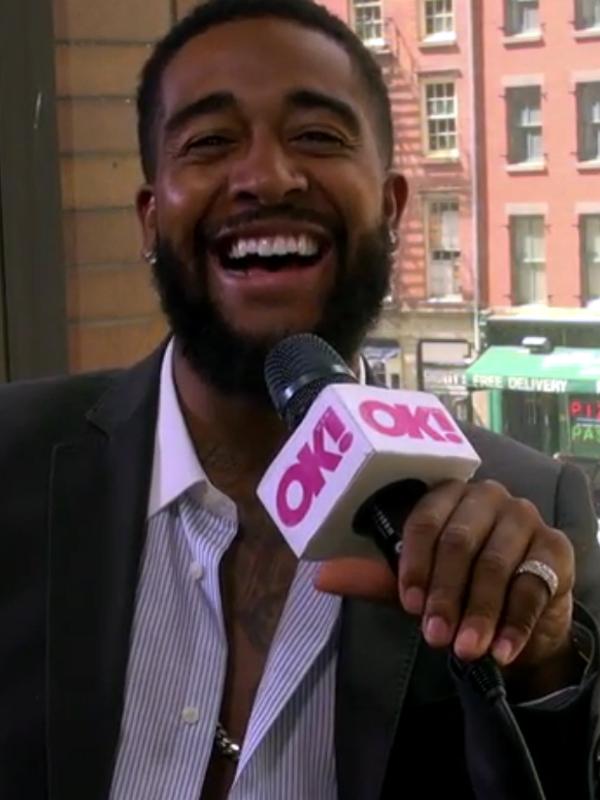 Thus far, our Officially Omarion column has been written in his words, and this week, you'll know we're not lying. This week's column is Omarion on video! Omarion stopped by OK! HQ last week in NYC as he begins press for his upcoming album, Sex Playlist, and so for the next few weeks of Officially Omarion, you'll get to see him on video, rather than just read about him.
Article continues below advertisement
First up is O answering fan-submitted Twitter questions about everything from how he feels about becoming a father to what he'd do if he was the President of the United States. And oh, don't think we didn't ask about how he feels about a B2K reunion...
OK! News: Listen to Usher's Raunchy New Song About Oral Sex
Watch Omarion above, and come back in two weeks for another exclusive video interview where Omarion gives us relationship tips!
MORE ON:
Officially Omarion