VIDEOS
OK! First Look: Beau Turns Into Boss Man on Obsessed With The Dress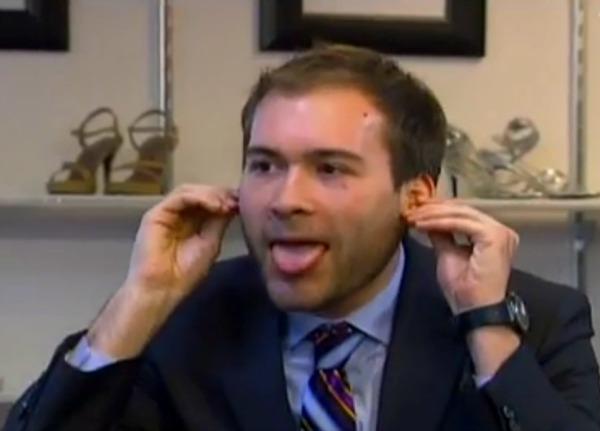 This week on Obsessed with the Dress, Beau turns into a BOSS in the store when he confronts Tiffany about an issue. Check out the clip above and see if she chooses to stay or go. Try not too feel to awkward when watching it because, yikes!
Watch: Meet the Bridezilla with a squirrel in her wedding party
Also in this week's episode, Michele and Hannah travel to San Antonio for the ANTSO pageant with two top contenders but tune in to find out why they have a tearful confrontation.
Article continues below advertisement