VIDEOS
OK! First Look: Meaghan Martin Talks About Her New High School Movie Starring Alex Newell, Nikki Blonsky and More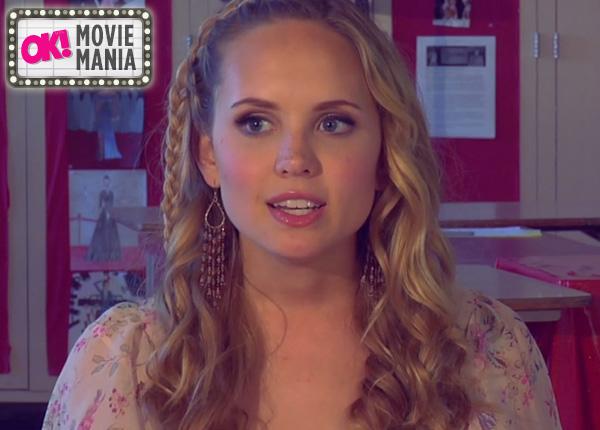 I feel like I speak for like, the entire movie-going population when I say that all high school movies are basically the same. There's a jock, a hot girl, they date, go to prom together, blah blah blah. Except Geography Club, a new film about gay teens forming a club at school that helps them find themselves, is completely the opposite of the teen movie cliche and that's what makes it awesome.
Article continues below advertisement
The film stars Alex Newell (Unique from Glee), Nikki Blonsky from Hairspray, Meaghan Martin from 10 Things I Hate About You and a few newbies, and we've got an exclusive clip of Meaghan dishin' on her character!
Watch: Zac Efron Gets Naked in The Counselor
Watch above to see why Meaghan loves her character, what makes this movie so special and more, and check out Geography Club when it hits theaters and video on demand November 15! And get more details on the film at Geographyclub.com! Are you excited to see this movie? Tweet us @OKMagazine.