VIDEOS
OK! First Look: The Obsessed With The Dress Cast on Marriage, Babies and...More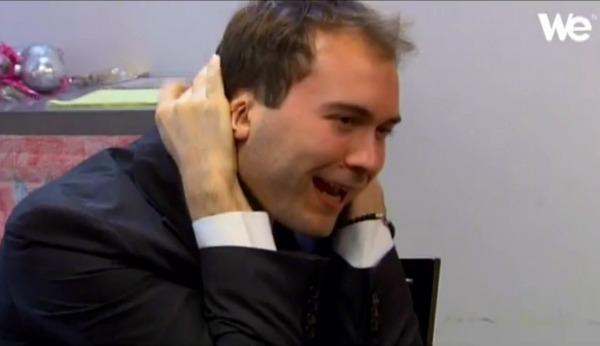 The cast of Obsessed with the Dress has it all figured out when it comes to pageants, and apparently that is the case for marriage and children too!
Watch: Meet the Bridezilla with a squirrel in her wedding party
Take a peek at this week's brand new episode where marriage, babies and um... a lot more are discussed. Poor Beau, we're surprised he didn't just run out of the office during this one!
Article continues below advertisement
Also in this week's episode, Michele and Hannah travel to San Antonio for the ANTSO pageant with two top contenders but tune in to find out why they have a tearful confrontation.
Obsessed with the Dress airs Friday at 11 p.m. ET on WE TV.
Who is your favorite cast member on Obsessed with the Dress and why? Tell us in the comments below or on Twitter @OKMagazine.
MORE VIDEOS YOU HAVE TO SEE:
* TOP HIP HOP STARS REVEAL THEIR FIRST BIG PURCHASES FROM PS3'S TO BENTLEYS!