VIDEOS
OK! First Look: Watch Ang and Drita Find Out That Alicia Lied To Her Probation Judge on This Week's Mob Wives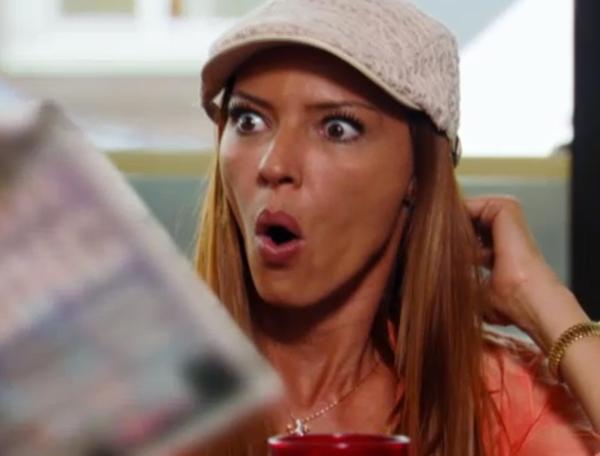 You know how sometimes it's awkward when your friends catch you in a lie? Mob Wives: They're just like us, except with them, they get caught in a lie when their friends read the newspaper...
OK! Exclusive: Alicia and Drita Show Us What's In Their Purses
In this clip from Thursday's episode, Ang and Drita stumble upon an article about the girls' trip to Vegas that says that Alicia lied to her probation judge in order to go on the trip. So either Alicia is in big trouble, or someone is spilling secrets to the press. Uh oh.
Article continues below advertisement