VIDEOS
OK! First Look: Watch Tyler Break The News To Catelynn on Couples Therapy That He's Not Ready To Get Married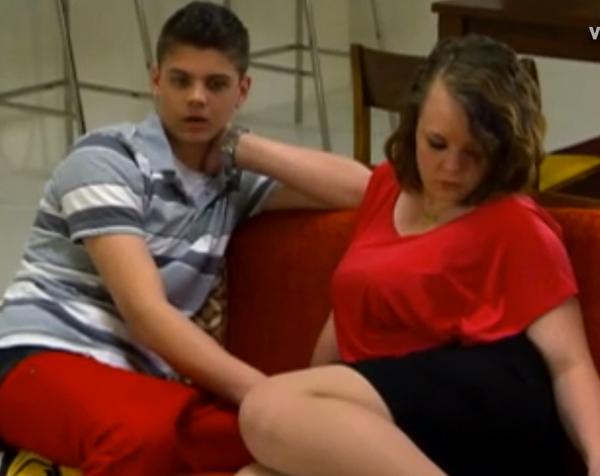 If you thought you got emotional when you found out the news that Catelynn Lowell and Tyler Baltierra's wedding is postponed indefinitely, we hope you're prepared for what you're about to see. This is the ACTUAL moment where Cate finds out that Tyler isn't ready to get married. Tyler came to terms with his feelings after a deep 1:1 session Dr. Jenn on tonight's episode of Couples Therapy, and as you'll see in our EXCLUSIVE clip, breaking the news to Cate wasn't easy.
Article continues below advertisement
Get More: Couples Therapy, Couples Therapy 3
Rest assured though—Catelynn and Tyler are still together and just celebrated their 9 year anniversary over the weekend. It's just a matter of when, not if they'll get married that's up in the air at this point. Phew!
Watch the clip above and make sure to watch an all new episode of Couples Therapy tonight at 10pm on Vh1 to see how it all plays out! Do you think it's good that Tyler told Catelynn the truth? When do you think these two will finally tie the knot? Tweet us @OKMagazine!