VIDEOS
OK! Movie Mania: See Who's Taking Over for Leo DiCaprio and Claire Danes in The Trailer for the 2013 Version of Romeo & Juliet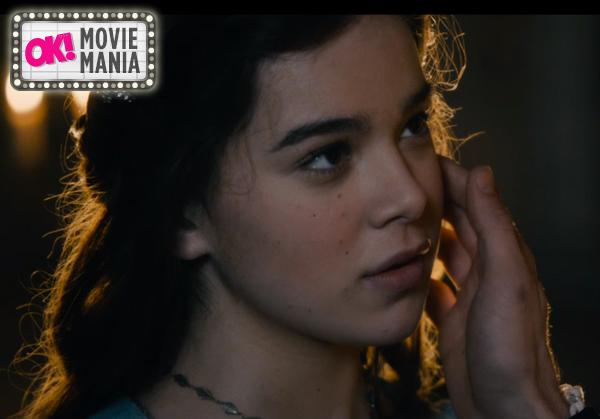 Get More:
Another Romeo & Juliet movie is coming out this fall, and the bad news is that this one does not star a teenage Leo DiCaprio or a young Claire Danes. But the good news is that Hailee Steinfeld and Douglas Booth seem to be doing the iconic characters plenty of justice. Well, they do in the trailer, anyway.
Watch: Ashton Kutcher as Steve Jobs in JOBS
Watch the trailer for the film above, which also stars Homeland's Damian Lewis and Ed Westwick, who almost looks better in Shakespearean clothing than he did in three-piece-suits on Gossip Girl. Almost.
Article continues below advertisement