VIDEOS
OK or Not OK? Rosie O'Donnell Rejoined The View Yesterday Without Shoes!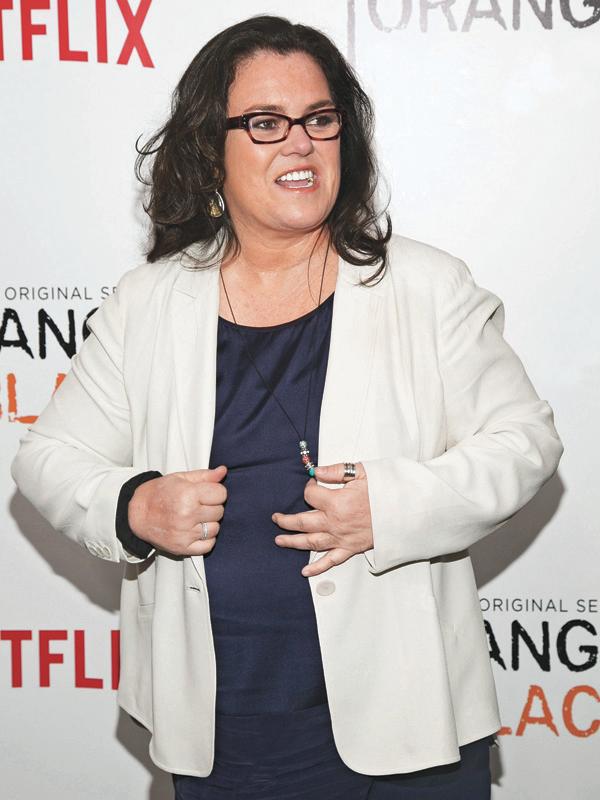 The View is back! The ladies, including talk show newbies Nicolle Wallace and Rosie Perez, joined forces on a redecorated set and kicked off the new season that's sure to be filled with surprises, interesting dynamics, and hopefully, lots of intense conversations.
It might not shock you that Rosie O'Donnell was actually the first lady to switch things up—but this time she did it in the wardrobe department. Unlike Whoopi Goldberg who chose to rock a pair of rainbow floral booties, Rosie chatted things up completely barefoot. And no, she didn't even have socks on.
Article continues below advertisement