VIDEOS
Protein Shakes, Puppies and Power Tools—The Property Brothers Discuss The Important Things In Life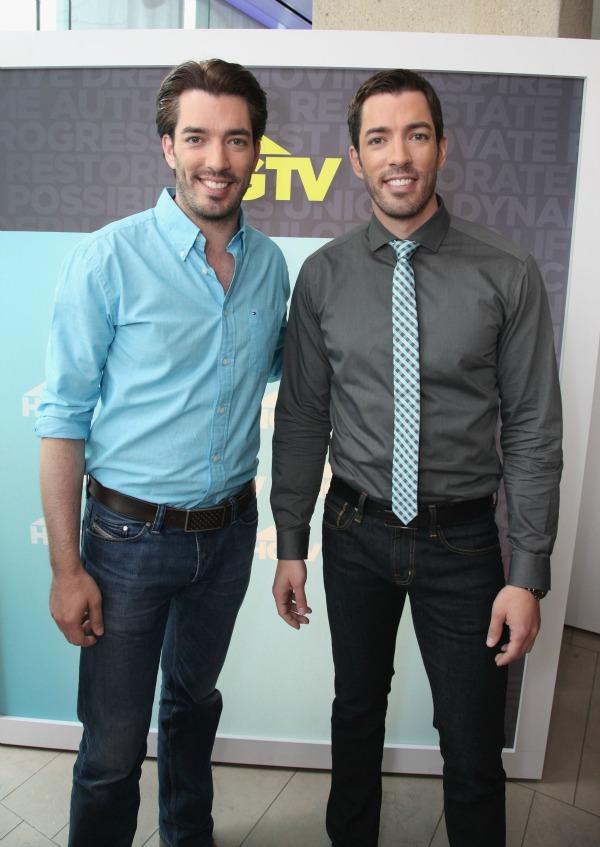 In our latest installment of Brotherly Love with the Property Brothers, the guys test each others' knowledge on some of their favorite items. From animals to tools, it turns out Drew Scott and Jonathan Scott know each other a little better than they expected!
Watch: Catch up on 2 seasons of Scandal in under 7 minutes
Check out the video above where they also discuss snacks of choice, and there's a bit of disagreement on this one. Plus, Jonathan has quite the challenge for all you protein shake-lovers out there, see if you accept it!
Article continues below advertisement