VIDEOS
Real World: Ex-plosion's Jay G Tells Us How He Really Feels About Former Housemate, Ashley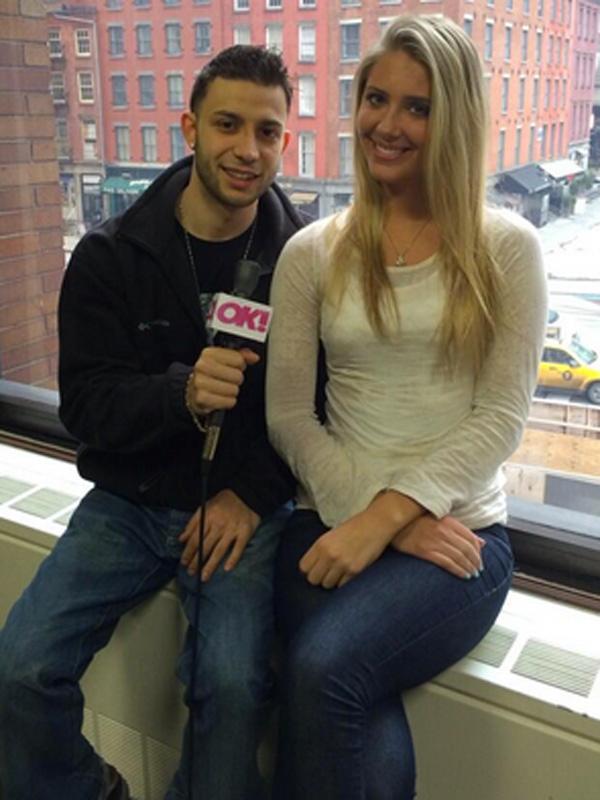 This season of MTV's The Real World has been getting tons of positive attention, mainly because the concept of moving the castmates' exes into the house is pure genius. And since we're clearly so intrigued with season 29 of the show, we wanted to talk to some of the cast members to get some answers. Luckily, New York based Jay G and his ex, Jenna, stopped by the OKMagazine.com studios to divulge some secrets, and they did not hold back.
Article continues below advertisement
Photos: The 8 Best Proposals on Reality TV
Watch part 1 of our exclusive video interview with Jay and Jenna above, where they both tell us how they felt living together for the first time, and why Jay decided to let the cameras film him and his family after his mom's death. And as for how Jay feels about Ashley and how he found out that she was the one who ripped up the papers with his phone numbers on them? "I do not like her. I do not care what she's doing." Well, fair enough.