VIDEOS
From X-Men to Funny Men, The Best Moments on Late Night TV This Week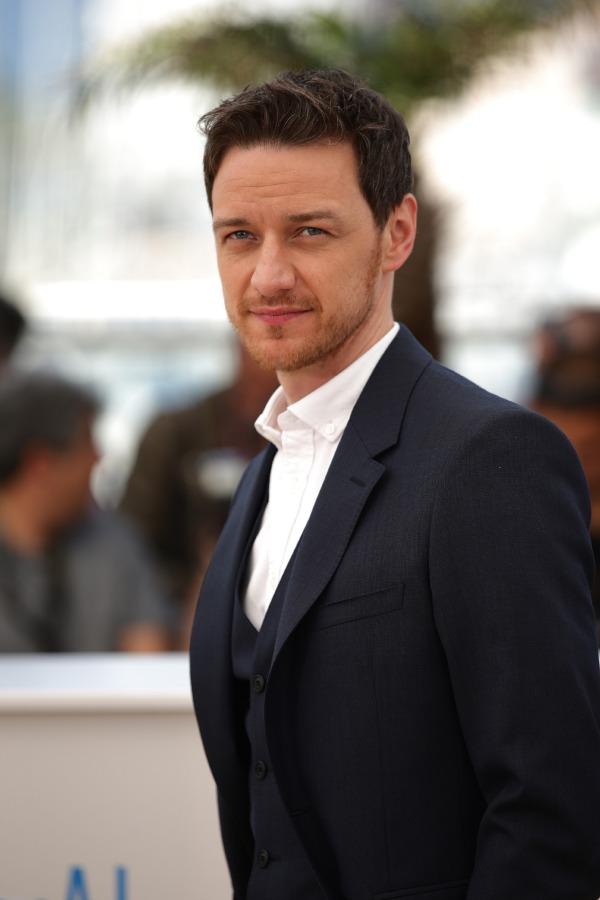 From X-Men to funny men, there was no lack of entertaining dudes on this week's late night talk shows. We got reunited with a hottie from days of future past, learned that taking naps in the middle of a party is totally acceptable and as always, drooled over some hot bods. Ain't no shame in this week's Late Night Booty Call.
Josh Harnett is totally back, you guys!!! He went away, got back together with his high-school girlfriend and now he's back. He stopped by The Tonight Show Starring Jimmy Fallon this week to bring us back to our teenage days.
Article continues below advertisement
hulu id=2_lvje1tw9wzc1vxfkwqfw width=512
Before Terry Crews did that Nip Synching thing with Jimmy, which made us laugh but also feel weird, he was his hilarious self while talking about parenting.
hulu id=pjjhw90myvlqixzkgx9qoq width=512
Hugh Jackman is so charming it's out of control. See for yourself:
hulu id=aswdtq3txbu0bdsb9mw1gw width=512
James McAvoy recently worked with his sister on a movie, and it was totally fun! ...But also kind of weird.
hulu id=xmcbzj7o2wyo2v-vcvbk4q width=512
WATCH: Celebs choose the best AND worst TV couples of all time
When you're Adam Sandler, you can take a time-out from a party to get a little snooze in. Hey, he's a busy guy!
hulu id=8ufh44w25nl3y76huiowjg width=512
Oh no, ladies. TJ Miller is on to us. He knows about the joy of blow dry bars...