VIDEOS
You Won't Believe What We'll See Asa Do on This "Life-Changing" Season of Shahs of Sunset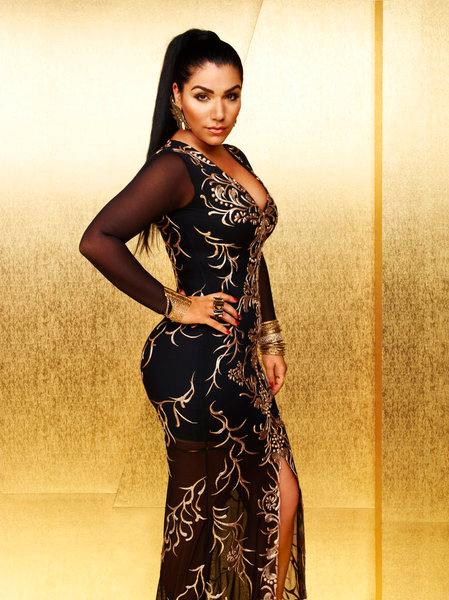 Let's give credit where credit is due. Last week's premiere episode of season 3 of Shahs of Sunset was great. We got to see where each of the cast members are in their lives now, and yet there was no shortage of drama! Which seems to be very telling of the rest of this season.
Photos: See celeb selfies taken just for OK!
We've spoken to Reza and Asa and they both say the same thing: this season is unlike anything else you've ever seen on TV. Why, exactly? Well The Priestess breaks it down for us. Asa spills on all the biggest moments that will take place in front of the cameras this year. A crazy emotional trip to Turkey? Yup. Seeing Diamond Water from the very first drop to a successful (and delicious) business? You know it. Reza's 40th birthday party in palm Springs? Buckle up. Even haggling for gold jewelry at the bazaar? Of course!
Article continues below advertisement
MORE ON:
Asa Soltan Rahmati
Bottom line: Asa promises an epic season ahead. We're ready to go on the journey with you girl, bottle of Diamond Water in hand.
Shahs of Sunset airs tonight on bravo at 10 p.m. ET.
What are you looking forward to seeing most this season on the show? Have you tried Diamond Water yet? Tell us what you think in the comments below or on Twitter @OKMagazine.
MORE VIDEOS YOU HAVE TO SEE: