VIDEOS
The 4 Workout Moves That Will Get You Jessica Biel's Butt!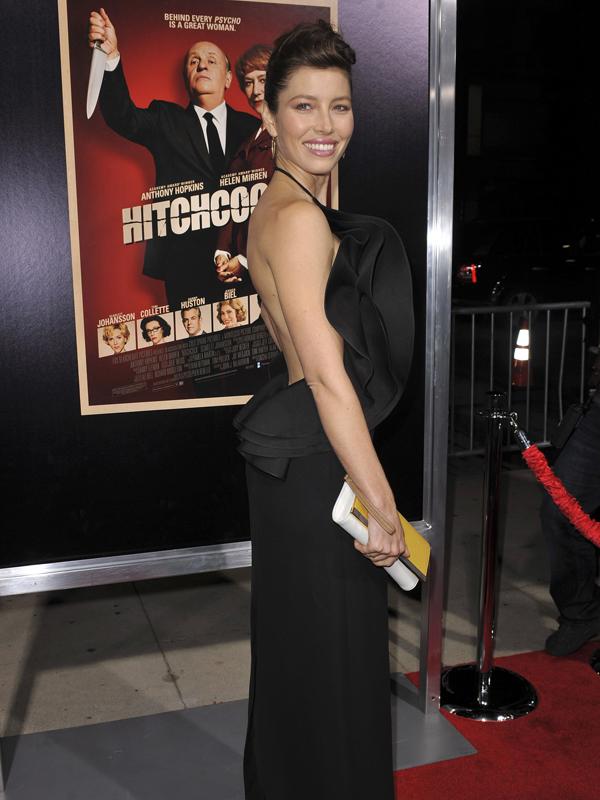 There are a lot of reasons to be envious of Jessica Biel—her hubby Justin Timberlake, her cute dog Tina, her flawless (and incredibly fit) physique, just to name a few. And while JT is totally off the market, with some extra hard work and dedication to your workout regimen, you can flaunt a toned butt just like Jess.
The Two Exercises You Need to Avoid at the Gym
How so? It's all about these four easy glute exercises that OK!'s Bangin' Bods celeb trainer Jay Cardiello came up with! These workout moves bypass the average squat and will give you the lift you need to work that Brazilian bikini bottom from Victoria's Secret.
Article continues below advertisement