VIDEOS
The Royal Baby Gets a Title—And a Cupcake!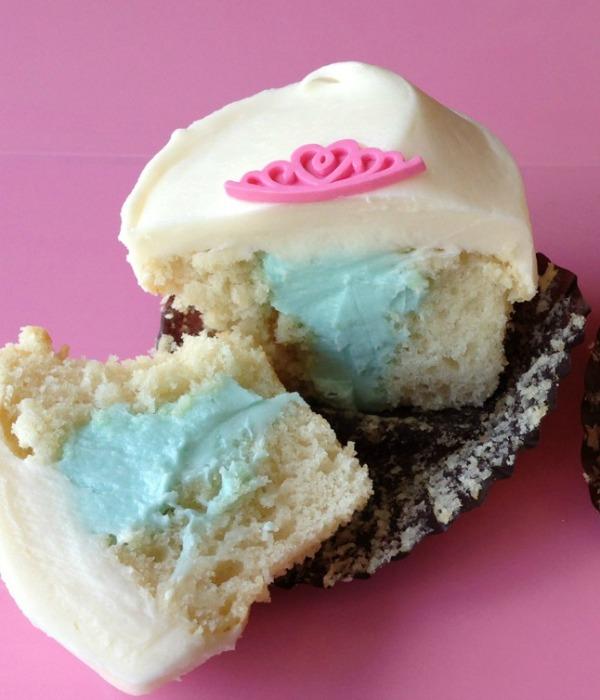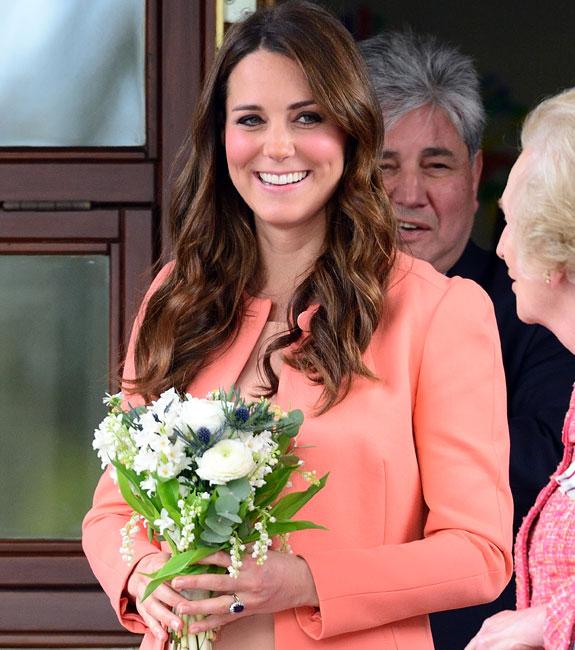 Buckingham Palace formally announced yesterday that the royal baby will have a title. Aside from being Baby Cambridge and Alexandra/Helen/Diana/Henry/Something traditional, the child will be known as His Royal Highness Prince Name of Cambridge if it's a boy, and Her Royal Highness Princess Name of Cambridge if it's a girl. Exciting!
Article continues below advertisement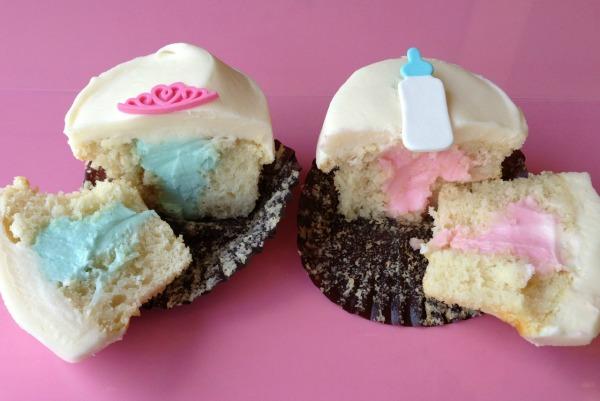 If you're not feeling high-strung enough about all this baby excitement (I AM!), why not try a little sugar? Sprinkles Cupcakes is now selling gender reveal cupcakes in all their locations in chocolate and vanilla—they're plain white on the outside, with little tiaras on top, and then you have to bite in for blue or pink cake. Once Baby Cambridge arrives, Sprinkles will be selling "It's a girl" or "It's a boy" cupcakes for a week. Yum!
Are you overwhelmed with excitement about the royal baby yet? Do you think a cupcake would help? Are you hoping for a boy or girl? Tell us in the comments below or tweet us @OKMagazine.