VIDEOS
This Is Hot 97 Preview: Coco Austin Gets Her Butt Groped At The Radio Station!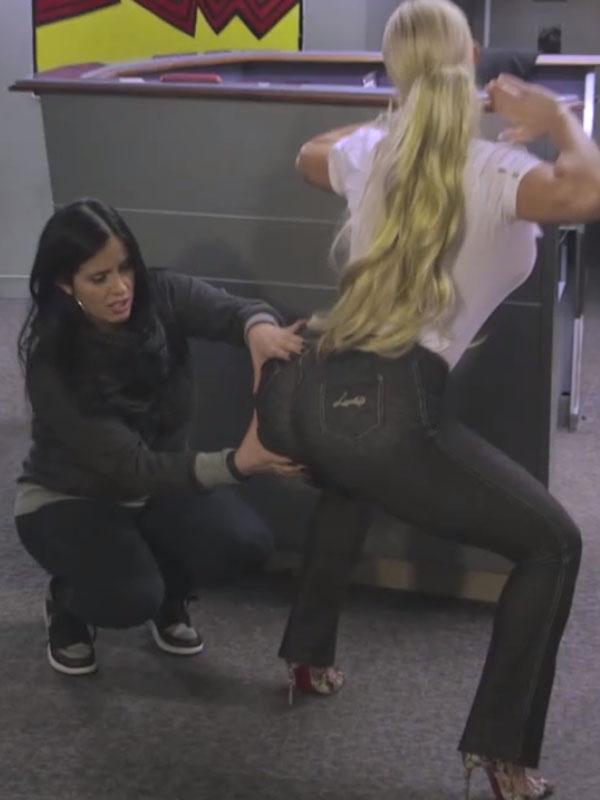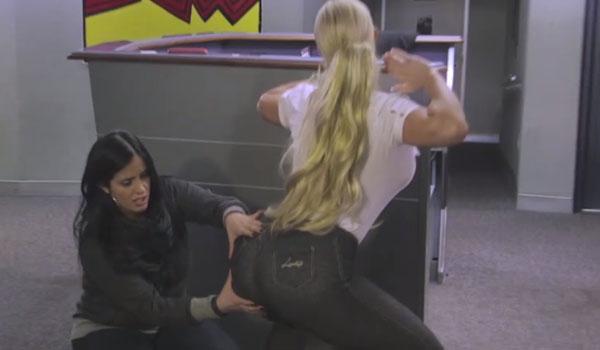 What do you do on a typical day at the office? We bet "get a workout lesson from Coco" isn't one of your daily tasks. But at New York's hit R&B station, Hot 97, it's just another day in the life.
WATCH: Go Inside Kim and Kanye's $11 Million Mansion!
In this exclusive clip from tonight's episode of This Is Hot 97, the morning show gets a visit from Coco Austin (as in Ice Loves Coco), and VJ Laura Stylez requests a personalized fitness lesson from Coco so she can get a butt just like hers. But then things get kinda inappropriate...
Article continues below advertisement