NEWS
Will Nick Lachey Be Reuniting With His Ex Jessica Simpson on His Vh1 Show, Big Morning Buzz?!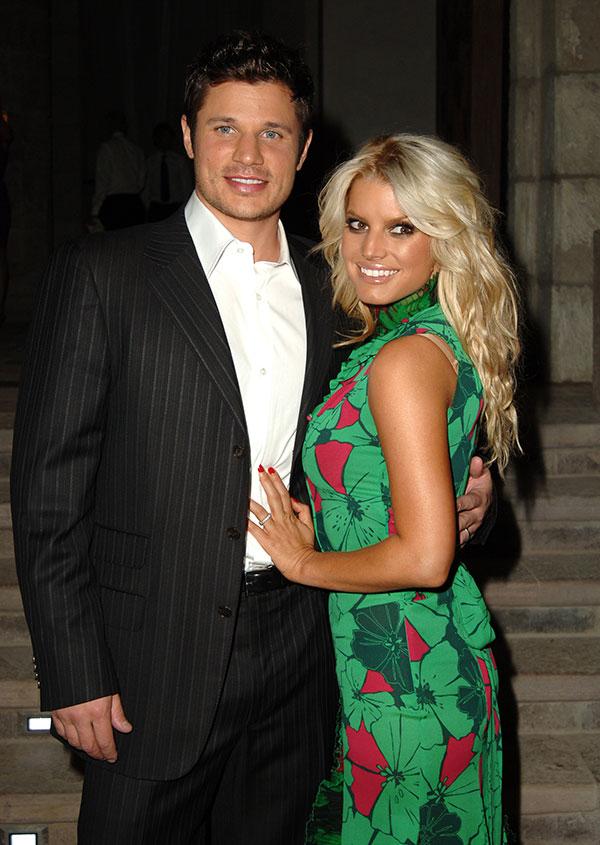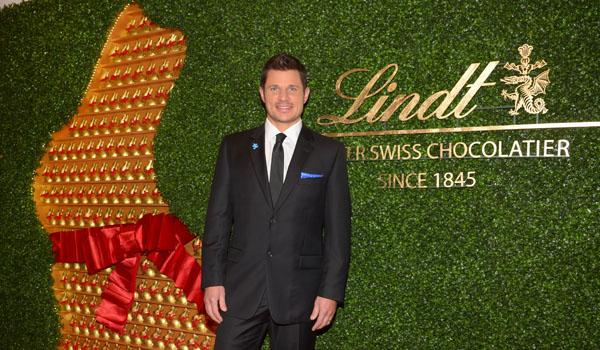 Nick Lachey is an equal-opportunity talk-show host.
After he welcomed Kristin Cavallari, whom he once dated, to his VH1 show Big Morning Buzz last month, the 98 Degrees singer reveals he is not opposed to sharing screen time with other famous exes like Jessica Simpson and Kim Kardashian.
OK! News: 5 Things 90's Boy Band Members Will Be Doing in 2014
Prior to tying the knot with wife Vanessa in 2011, he was married to Jessica from 2002-2005, and they helped spawn the reality TV phenomenon with MTV's Newlyweds. He dated Kim (and Kristin) in 2006.
Article continues below advertisement
"It was not awkward at all," he shares. "Kristin's a sweetheart, and I've known her for years and years and years. I'm very happy for her. She's expecting #2. It was great to see her. I hadn't seen her in awhile."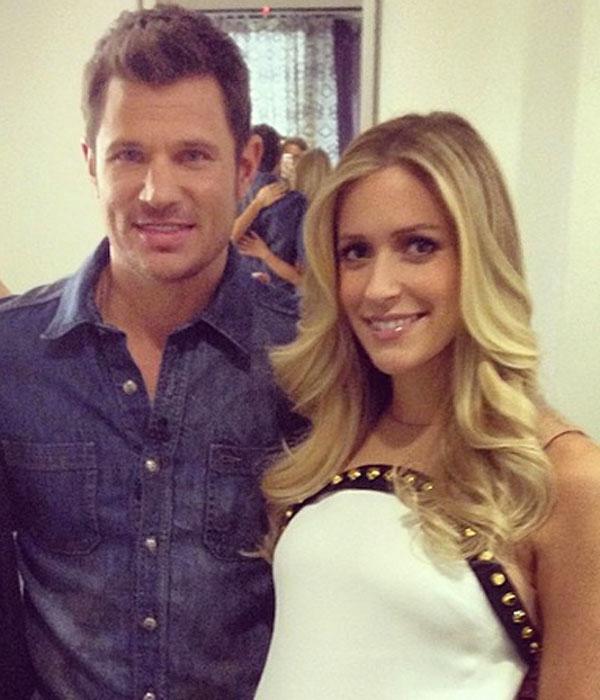 But when he's not working on his show, Nick is raising money for autism research. His brother, Zac, 19, who was adopted, copes with Aspberger Syndrome, which is an autism spectrum disorder.
Article continues below advertisement
"He's high-functioning autistic," he shares. "He's able to be self-sufficient. He was able to go to school, he was able to graduate school. He deals with social issues and social anxiety with the workplace, living and relationships. He tends to be hyper-focused. He concentrates on one thing so hard that you can't get him away from it."
PHOTOS: Adorable Pics of 90's Pop Stars With Their Kids
Despite the disability, Nick doesn't shy away from treating him like a brother.
"I don't think anyone wants to be treated like they're different. I treat him as normal as I possibly can. I give him a hard time—he's my brother."
He adds, "I rip Drew, I give Drew a hard time, and I'll do the same with Zac. We all give each other grief. He handles it differently than Drew would, but it's important to me that he doesn't feel like he's different. He wants to feel like one of the guys."
OK! News: Drew Lachey's Amazing Recipe for Shrimp Skewers
Go HERE to enter an auction to win an gold bunny autographed by Kelly Clarkson, Kourtney Kardashian, Sarah Jessica Parker or Tom Hanks to benefit autism research. The deadline is Monday at 10 AM ET. And catch Nick on Big Morning Buzz daily at 10 am ET on VH1. How do you feel about Nick revealing his brother's struggle? Would you want to see Kim or Jessica on the show? Tweet us @OKMagazine.