VIDEOS
Throwback Thursday: Melissa Joan Hart Talks 'Clarissa's' Clothes and Her Best 'Sabrina' Co-Star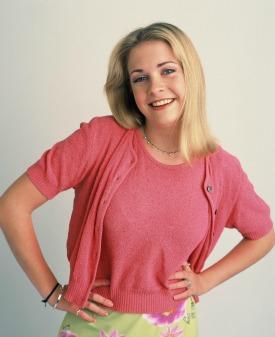 OK! caught up with Melissa Joan Hart just before she starts shooting the new season of ABC Family's Melissa and Joey. But we got her to open up about some of the previous sitcoms she's been on!
OK! News: A new music gig for Selena Gomez
Since she's been acting for years in such successful TV shows and movies, we played a little game of "What Was That Like?" with her, where she describes the experiences she's had on screen while we watched from the comfort of our couches!
Article continues below advertisement