VIDEOS
Tia Mowry-Hardrict Dishes on her Baggage Claim Co-Stars! Which One Gave Her Mommy Advice and Which One Might Think She's a Little Crazy?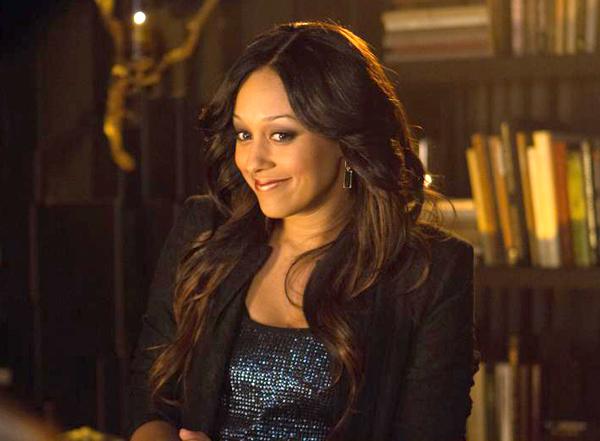 Do you realize what an incredible cast is in Baggage Claim, the new movie out this weekend? It's, like, every awesome person ever. So it's no wonder that Tia Mowry-Hardrict freaked out when she met one of her cast mates!
Photos: Necessary date night attire for all shapes and sizes
Check out the video above to find out who Tia totally fangirled over. She also says Taye Diggs is even more handsome than you think he is? Is that possible? I'm afraid to find out for myself (due to potential fainting of course) so I'll just take Tia's word for it.
Article continues below advertisement