VIDEOS
Tom Hiddleston: By The Numbers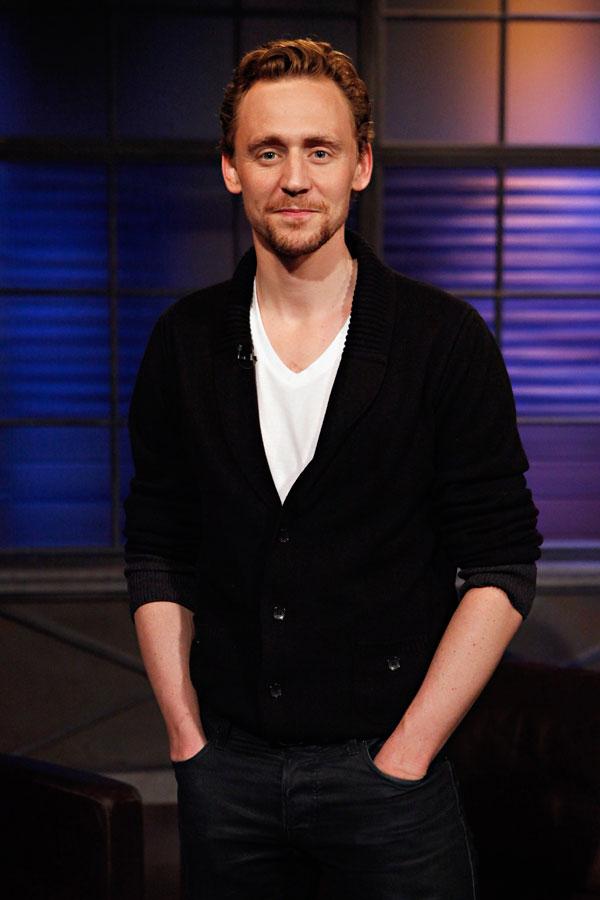 Let's take a closer look at Tom Hiddleston. Any arguments? Didn't think so.
We broke down the handsome British actor to the numbers you need to know. And no, sadly not his cell phone number. But these will help you get to know the guy a little better:
Photos: Tom Hiddleston's Happiest Moments
0: Minutes he will appear in Avengers 2
I know, sorry to start off on such a sad note. But Joss Whedon recently explained that Tom will not be reprising his role as Loki in Avengers 2. Sad face.
Article continues below advertisement
129: Days until we DO see him as Loki in Thor: The Dark World
Loki will be back and badder than ever in the Thor sequel in theaters November 8th.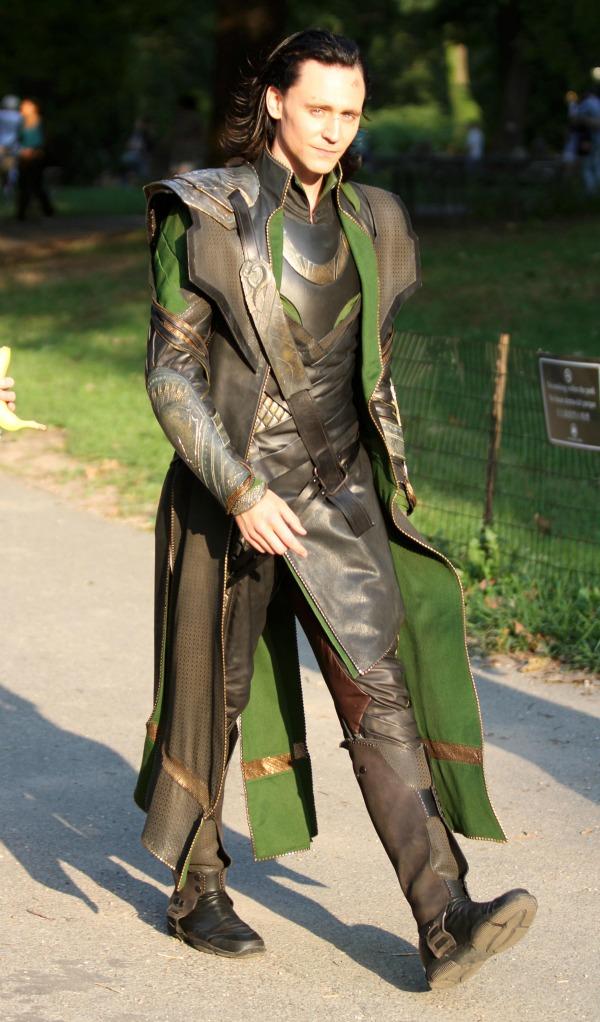 20: Pounds gained when originally auditioning for the role of Thor
That's right, Tom was initially up for Thor before Chris Hemsworth was cast. Director Kenneth Branagh later decided to cast him as the villain Loki and thank goodness for that!
74: Inches tall. Tom clocks in at 6' 2"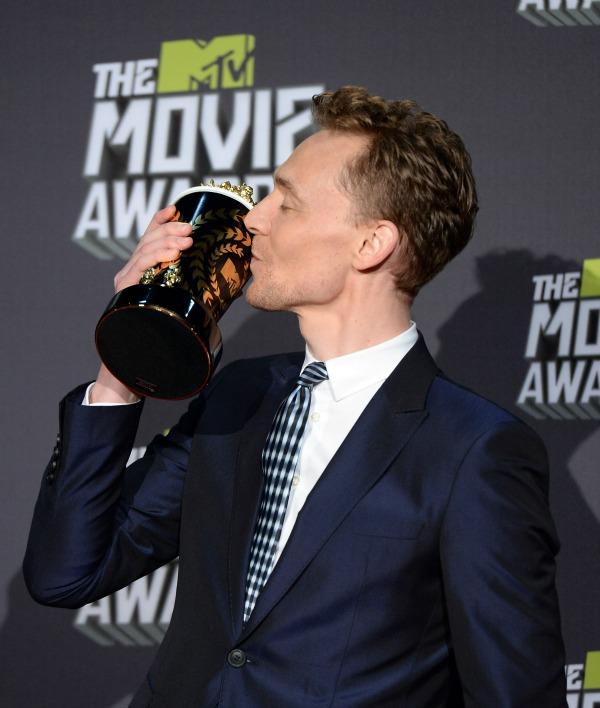 2: MTV Movie Awards won in 2013 for Best Fight and Best Villain as Loki in the Avengers
MTV today, Oscars tomorrow
1: Shoutouts to One Direction members
While accepting the popcorn statue for Best Villain, Tom gave a shoutout to Liam Payne for naming his dog Loki after Tom's character. Adorable in so many ways.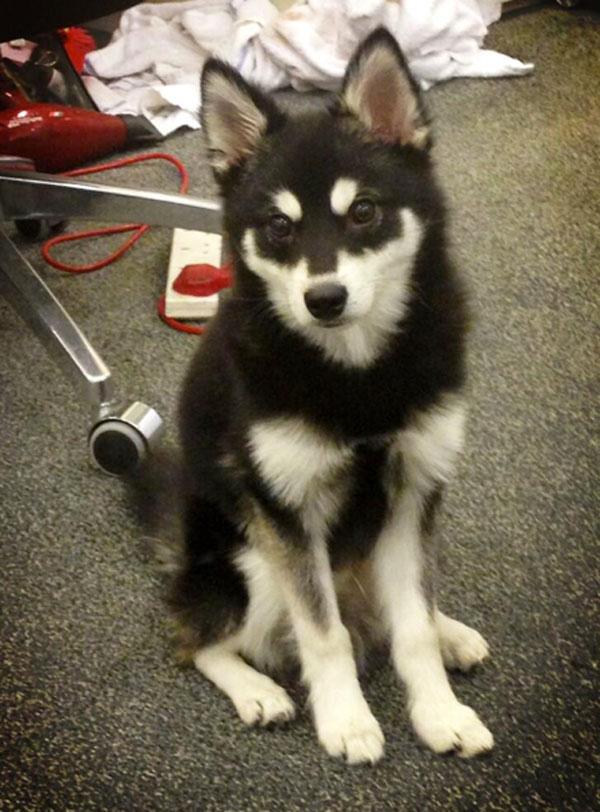 3: Cute celeb dudes he shares his birthday with
Article continues below advertisement
Tom was born on February 9th and these hot actors can say the same: Colin Egglesfield (40), Charlie Day (37), Avan Jogia (21). Tom was born in 1981, making him 32 years old.
5: Days this year where Tom took Unicef's Live Below the Line challenge and lived on £1 per day to raise awareness of the hunger and poverty around the world.
Makes my stomach growl and swoon at the same time. Read more about his experience here.