VIDEOS
Watch How Angry Miley Cyrus Gets When Asked If She Overdosed!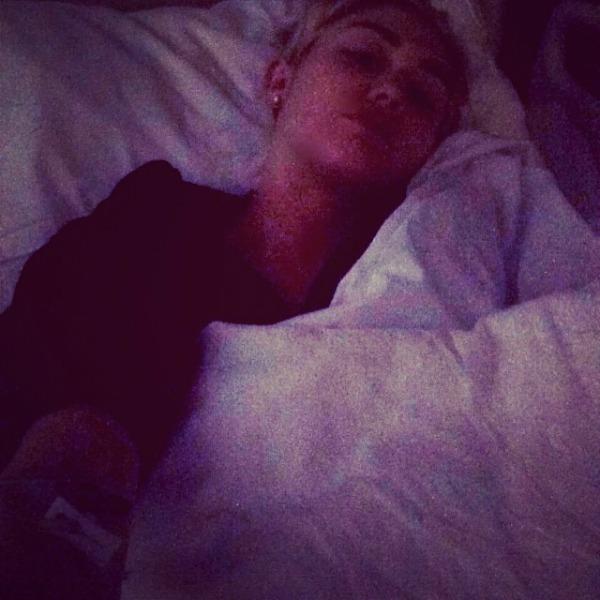 Don't accuse Miley Cyrus of having a drug overdose. That's what one journalist learned when they asked her about the rumors that all her recent hospitalizations and medical issues were due to a drug overdose, and that's why the singer's been canceling concerts on her Bangerz tour.
OK! News: Yep, Miley Cyrus got naked on Instagram again! See the pics.
Cyrus was sick last month after she had an allergic reaction to the antibiotic Cephalexin. She repeatedly tweeted about her illness or posted pics of herself hooked up to oxygen machines, and let fans know how sad she was about the cancellations. It makes sense that she'd be so sensitive about drug rumors! She is one pop star that hates the idea of letting her fans down.
Article continues below advertisement