VIDEOS
WATCH: Rosie Huntington-Whiteley Wears A Super Sexy Dress At Her Perfume Launch!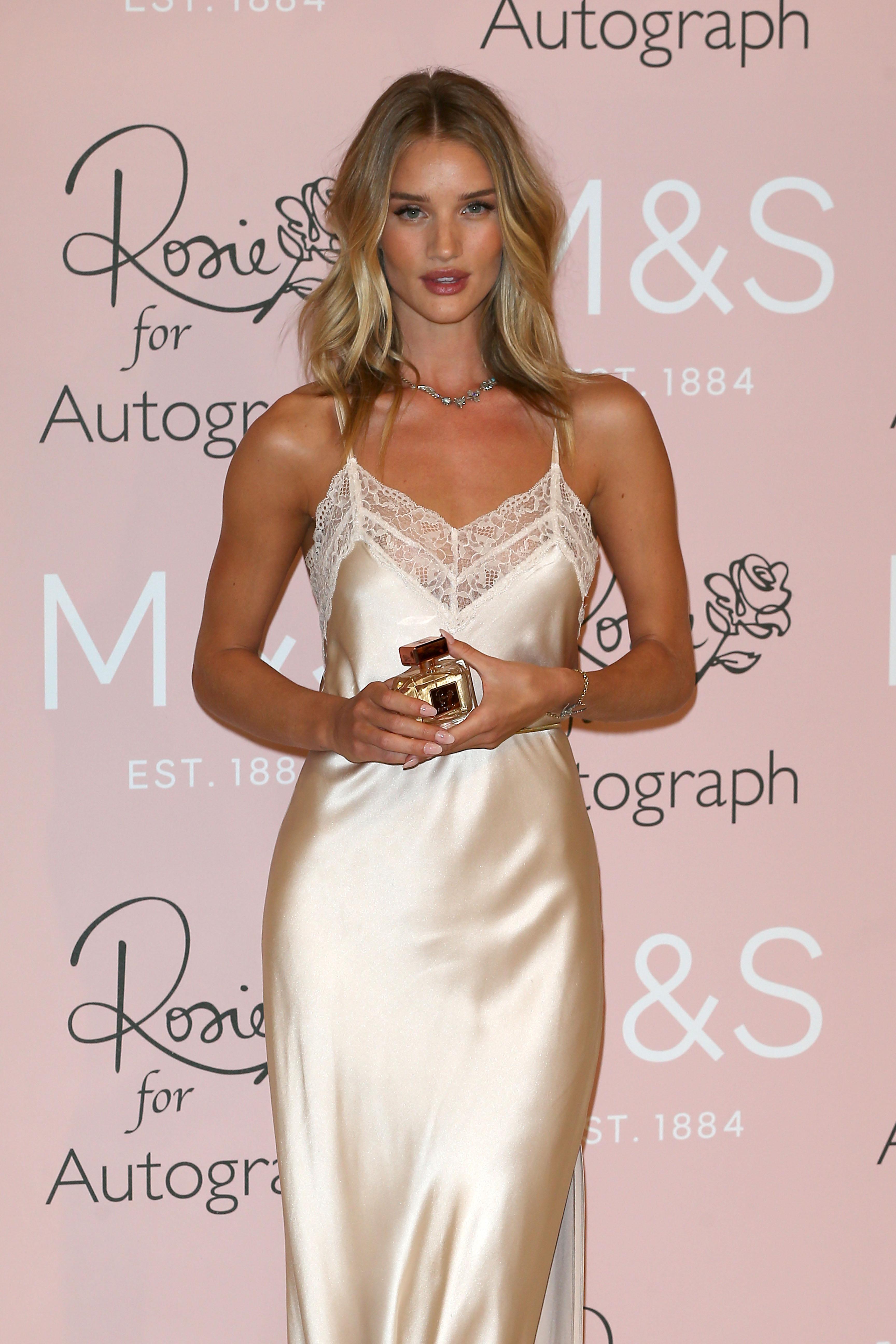 Rosie Huntington-Whiteley stunned in London at the launch of her first fragrance, Rosie For Autograph.
It was pretty hard to focus on her fragrance, however, as the model wore a sexy floor-length dress that closely resembled lingerie. The launch took place at the Marks & Spencer store in London's Oxford Street.
PHOTOS: 10 Workout and Diet Secrets Top Models Swear By
Speaking about the scent, Rosie said, "My first Rosie for Autograph fragrance is made from the oil of the precious Centifolia Rose." Sounds delicious!
Article continues below advertisement
Noticeably absent from the launch, however, was Rosie's longtime beau, Jason Statham. We hope everything's okay!
Check out the video above! What are your thoughts on Rosie's outfit? Let us know in the comments section below.