VIDEOS
OK! Exclusive: Watch The Trailer Park Security Guard's Hilarious Investigation On Tonight's Welcome To Myrtle Manor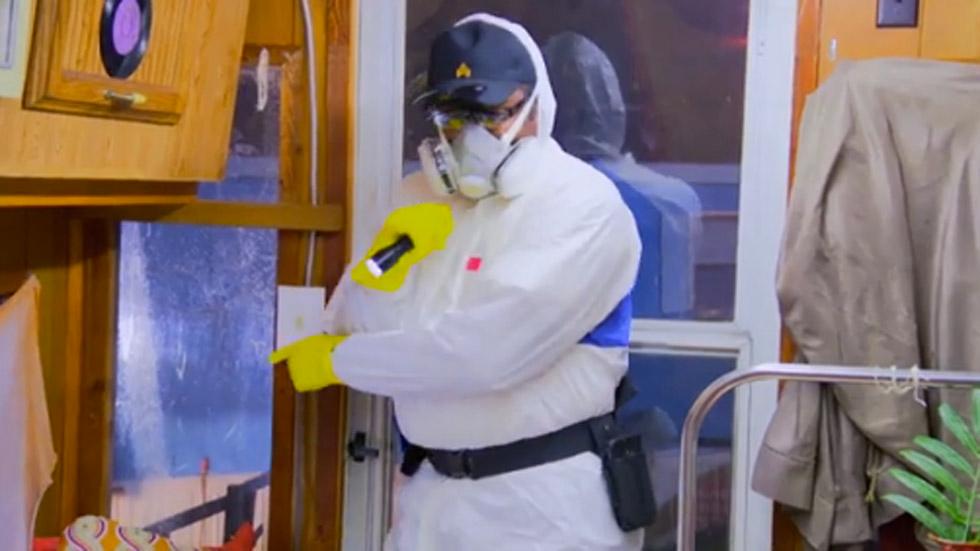 We've seen some crazy stuff go down in the trailer park featured on TLC's Welcome to Myrtle Manor, but this might take the cake. After a fight breaks out in Amanda's trailer causing some of her roommates to sleep outside, Marvin the security guard takes it upon himself to investigate.
OK! Exclusive: Chelsey and Amanda Dish On Myrtle Manor Season 3
But forget about that—Marvin has his hands full when upon his investigation he finds an exorbitant amount of alcohol in one of the resident's trailers! Can you guess who got busted?
Article continues below advertisement