VIDEOS
What is The Beygency? See the SNL Sketch Everyone is Talking About!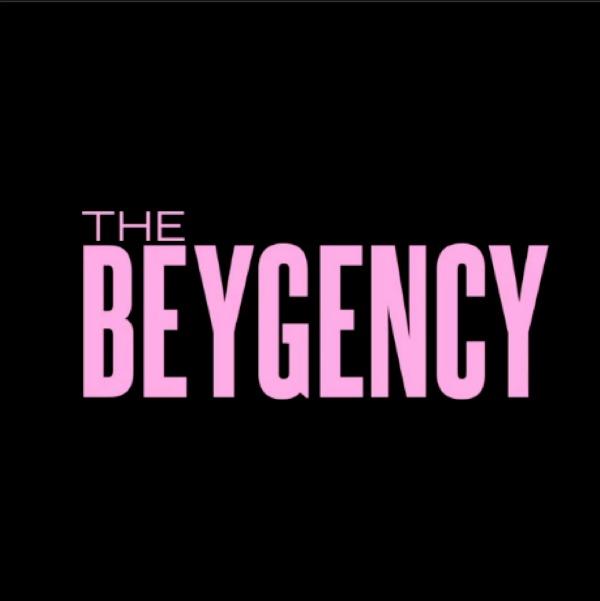 hulu id=1nstecn-izrvs1hwrvvfuq width=512
Andrew Garfield hosted his butt off on Saturday Night Live this weekend, but the real star of the show wasn't even there. And that star is Beyonce.
WATCH: Emma Stone's first ever talk show appearance in 2007
Check out the The Beygency sketch above, a reminder that Beyonce is our Queen and we shall never speak badly of her...or else. It is a hilarious reminder that we must never voice our negative opinions about a single thing Beyonce does, because she is perfection.
Article continues below advertisement