VIDEOS
Who Are The Two Lucky Actors That Have Just Been Cast in Star Wars Episode VII?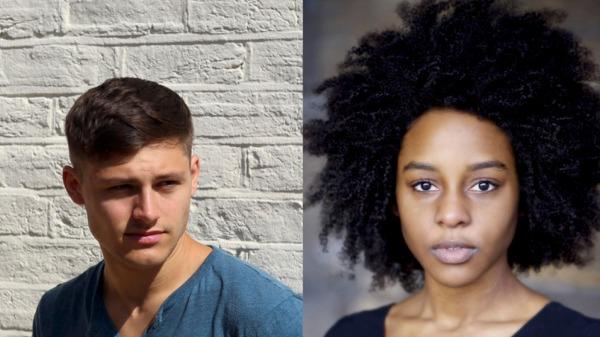 Slowly but surely we are learning more and more about Star Wars Episode VII, including the casting of two very lucky up-and-coming actors!
OK! News: Solange Knowles has addressed the elevator incident!
Meet Crystal Clarke and Pip Andersen (what a name!), who have just been cast in the new Star Wars movie. They beat out thousands and thousands of other hopefuls for their roles in the highly anticipated movie, after attending an open casting call. Check out the video above to find out where you may have seen them before and where you can see them before you meet them in a galaxy far, far away on December 18, 2015.
Article continues below advertisement