VIDEOS
Reality According to Reza: Why He Loves Phaedra Parks, Is Confused By Yolanda Foster's Hair and Isn't Sad to See Lydia McLaughlin Leave the OC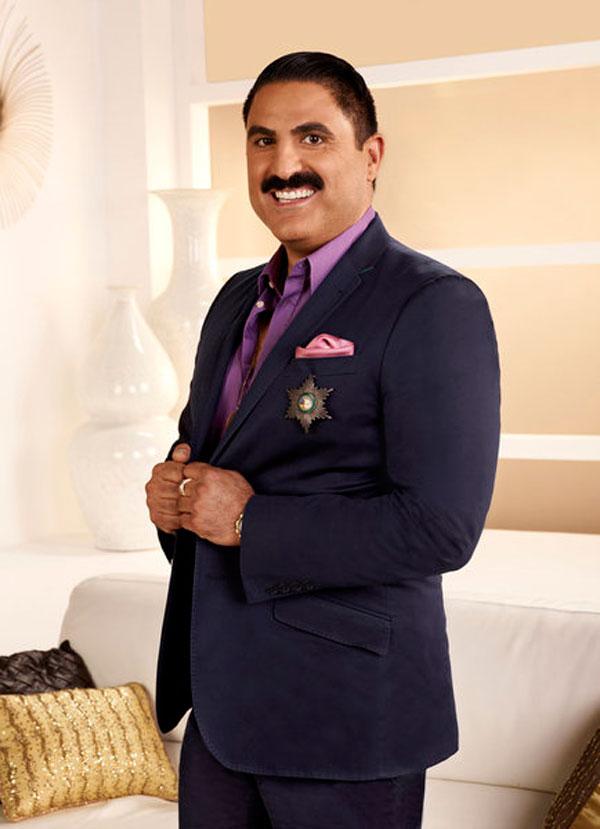 Welcome back to week THREE of our amazing new column "Reality According to Reza" with none other than Shah's of Sunset's over the top, no holds barred star Reza Farahan. Each Friday he's breaking down for us his honest thoughts on all the highs and lows of pop culture for the week.
OK! Exclusive: Reza on Nene Leakes' Wedding and Why Bravo Loves Mohamed Hadid
You're in for a treat because Reza stopped by the OKMagazine.com offices this week and recorded a special video edition of "Reality According to Reza" just for you. Now as you know, it was a HUGE week of premiere's on Bravo. Besides Shah's coming back, we also had the Real Housewives of Atlanta and the Real Housewives of Beverly Hills. Plus there was big casting shake ups on the Real Housewives of Orange County. And of course Reza watched it ALL for you.
Article continues below advertisement
And be sure to check back later for a bonus clip of "Reality According to Reza" where he gives Justin Bieber some tough love and questions Chris Kirkpatrick's wedding day style!
What did you think about this week's Real Housewives premieres? Agree or disagree with Reza? Share all in the comments section below or tweet @OKMagazine or @RezaFarahan.
And don't forget to tune into an all new episode of Shah's of Sunset this Tuesday night at 10pm ET on Bravo!