VIDEOS
Yvette Nicole Brown on the Return of Community, and Will a Walking Dead Cast Member Be Stopping By Greendale?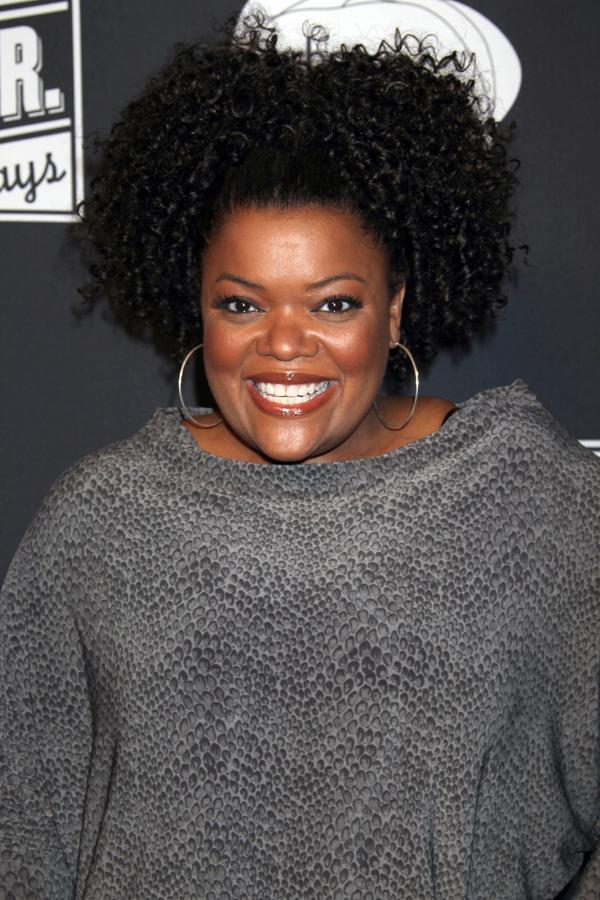 Article continues below advertisement
Photos: 10 things that need to happen on The Walking Dead this season
And it just goes to show you that a lot can change in a week. At the time I spoke with her, we had no idea when Community would be back. Now, NBC has finally announced that Community will return Thursday, January 2nd at 8 p.m. ET. Yay! So now that Yvette is besties with the entire Walking Dead cast, will one of them be stopping by Greendale Community College to hang with the study group? See which cast members are already friends in the video above! That would be an amazing crossover.