VIDEOS
WATCH: Zendaya Reveals Whether Or Not She's Forgiven Fashion Police For Their Comments About Her Hair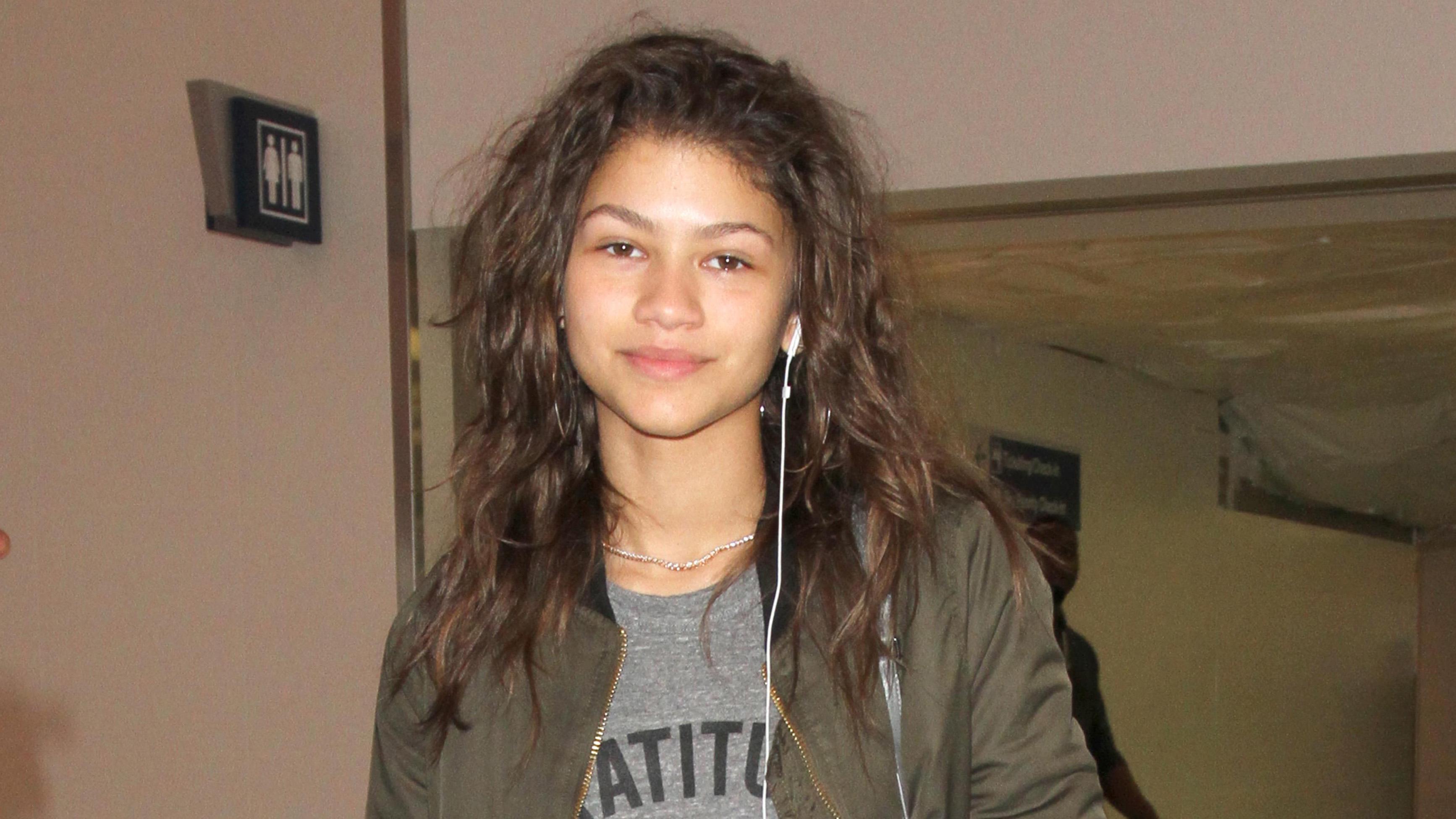 Article continues below advertisement
While walking through the airport with her dad, a makeup-free Zendaya was asked if she's forgiven Giuliana for the remark. "It's all about a learning experience," she said. "It's all about making something positive and turning it into a good thing." We really love this attitude!
PHOTOS: Adorable Pictures of Giuliana Rancic And Her Son, Duke
Zendaya shockingly was not asked about the rumors that she's playing Dorothy in the live version of The Wiz, which will allegedly air on NBC this winter, but hopefully we'll get confirmation on that soon!