Archive
Bethenny Reveals the Dealbreakers For Her Next Relationship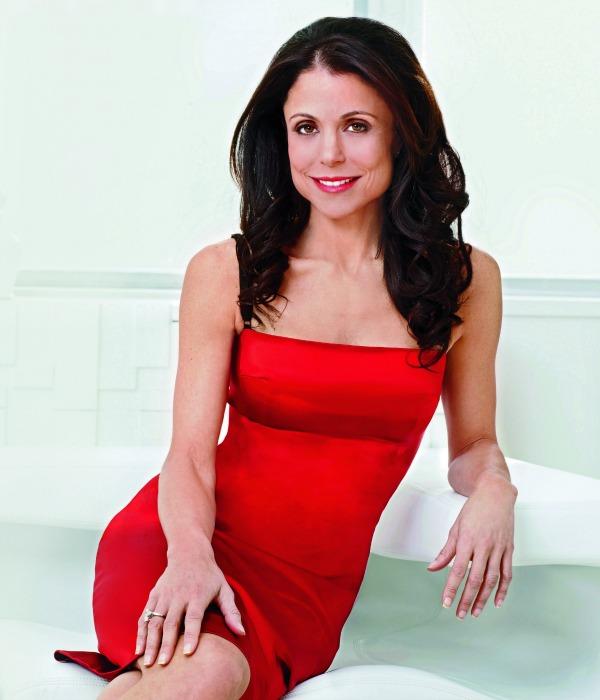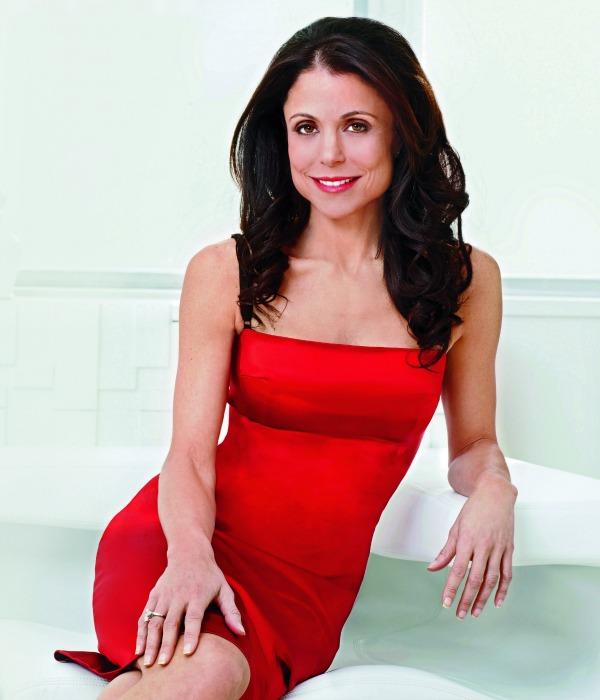 It was recently announced that Bethenny Frankel's talk show, Bethenny, has been canceled, but we take a look back with the say-anything host at her time on the show. Say this for her—the author and Skinnygirl entrepreneur loved stirring the pot on her syndicated talk show. "I am fascinated by human behavior and controversy is interesting to me," Bethenny, 43, told OK!. It shows! In the first three months of her show, Bethenny questioned the parenting skills of Teen Mom's Farrah Abraham to her face, irked reality villainess Omarosa Manigault (who called Bethenny "mediocre") and taken on her former co-stars from The Real Housewives of New York City. Bethenny took a breather for a chat with OK!.
Article continues below advertisement
OK! News: See Bethenny's audition tape for RHONY
OK!: What advice would you give to your younger self?
Bethenny Frankel: I would tell myself to not worry, but I wouldn't listen. I'm just a worrier.
OK!: What's the secret to your success?
BF: I don't believe in limitations. I shoot for the stars. I am fearless. I thrive when the going gets tough. I come from a place of yes in the face of adversity. Trusting myself and sticking to my gut help me be successful.
OK!: How do you spend your "me" time?
BF: If I'm not with my daughter or working, I do yoga, make time for my friends, or relax with my furry baby, my dog Cookie.
OK! News: You won't believe Taylor Swift's net worth
OK!: You are going through a bitter divorce with Jason Hoppy. What qualities will you look for in your next man?
BF: Someone who makes me feel that they are in control.
OK!: Have you put the past behind you?
Article continues below advertisement
BF: I think I am expecting the biggest challenge that I've ever experienced, and I haven't overcome it yet.
OK!: What bothers you about the situation?
BF: I think people have a preconceived notion about what's going on. People think they know what the situation is, and people don't have a shadow of an inclination as to what's really going on.
OK!: Does money change things?
BF: People see you differently when you have money.
OK!: You earn a nice living. What does that mean for you?
BF: Financial independence means choice, it means freedom. I can't imagine being a woman who has to depend on someone else to have the things that she wants, to support her child, to feel validation.
OK!: What are your hopes for the new year?
BF: Personally, I would like a sense of peace. Professionally, just to be able to continue the conversation between women.
Article continues below advertisement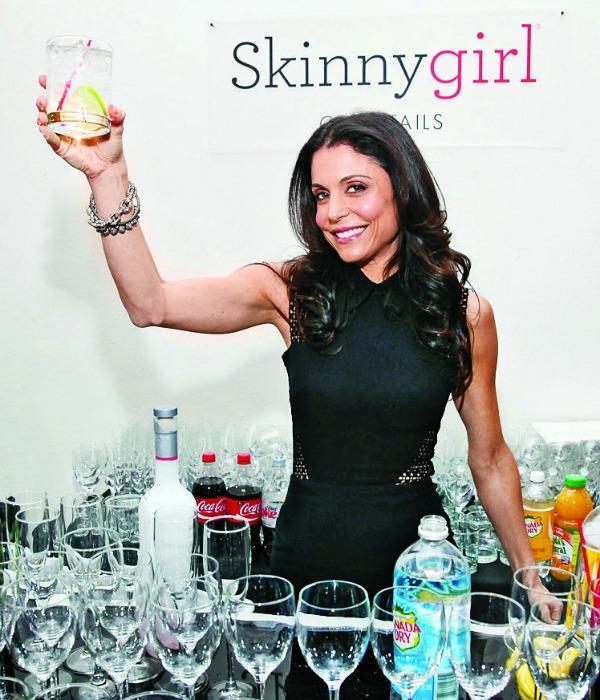 Cheers! In November, Bethenny hosted a gala for Dress for Success, which provides career advice to low-income women.
But She Has A Tender Side Too
While she sometimes seems as tough as nails on television, Bethenny does have a definitive soft spot: her darling daughter, Bryn, 3. "Being a mom is a great, rewarding, fulfilling, free, pure experience," Bethenny tells OK!. "There's nothing like it. Anything is fun to do with her. Anything. It can be going to an amusement park to see a princess, it can be going to the movies, it can be going to the playground - anything."
Do you think Bethenny is bitter or better than ever? Tell us in the comments below or on Twitter @OKMagazine.