NEWS
Real Housewives Week In Review: Kanye West Allegedly Hits on Kenya, Bethenny Confronts Omarosa and More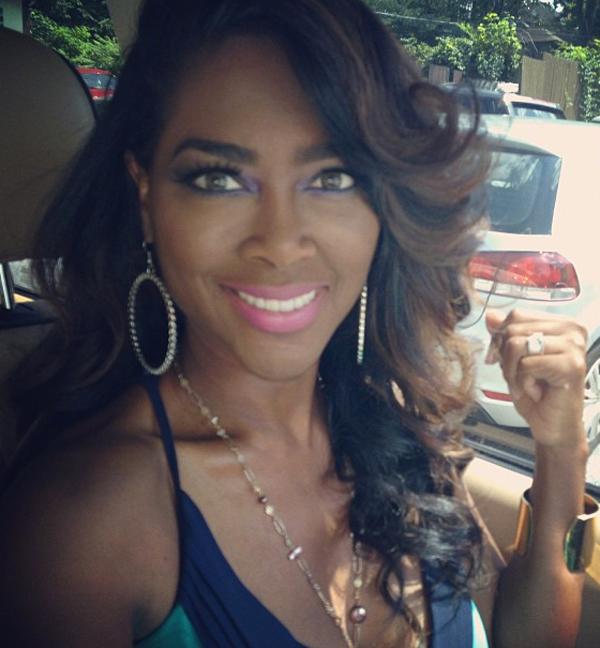 All the Real Housewives are keeping us on our feet this week! So let's check in and see the biggest headlines the housewives have been making lately, shall we?
Photos: The Housewives Best Halloween Costumes Ever
To say Camille Grammer is going through a rough time is an understatement. Shortly after opening up about her cancer diagnosis, on Tuesday Camille came out with the news that her boyfriend Dimitri Charalambopoulos abused her. She sought help from the authorities and recieved a restraining order against Dimitri after claiming physical abuse. After Dimitri allegedly grabbed her, beat her, destroyed her phone, and pulled her hair out, TMZ reports that Camille wants him prosecuted for domestic violence. Stay strong, Camille!
Article continues below advertisement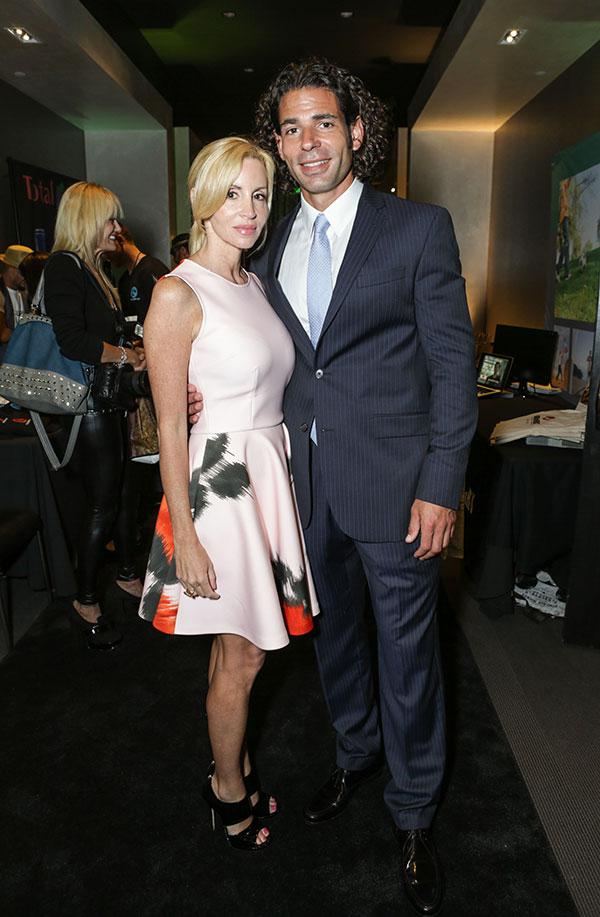 OK! News: Marin Singer Reportedly Flirts With Jill Zarin?!
Which RHOA is claiming Kanye West hit on her?! Obviously former Miss USA Kenya Moore! In an interview with Access Hollywood, Kenya dished about meeting Kanye. When asked if Kanye ever hit on her, Kenya elusively responded, "Kanye likes beautiful women, curvy women..." Hmm, while we aren't sure exactly what that mean,s Kenya also said Kanye is "really sweet" and "seemed humble" and was a "very charming guy." Well, he only has eyes for one woman these days and that's future wife Kim Kardashian so sorry, Kenya. Though Kenya and Kanye does have a nice ring to it...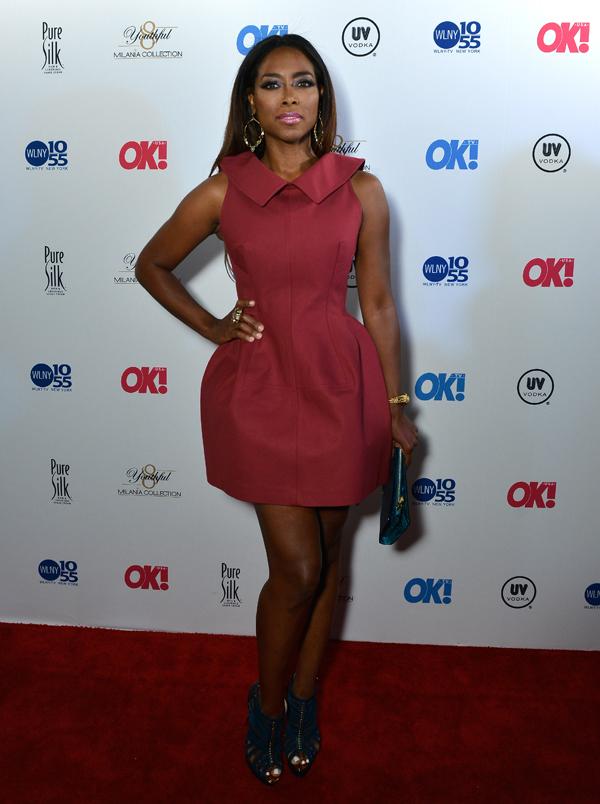 Bethenny Frankel's opening line on RHONY was "New York City is my playground," but no one was playing around when Omarosa Manigault appeared on Bethenny's talk show. The two have had an ongoing feud since they appeared on The Apprentice together—Omarosa's anger was sparked by a comment Bethenny made to the press implying that Omarosa doesn't have a real career. Well, Omarosa had some serious comebacks ready for Bethenny including "You make cupcakes, I worked in the White House. Get a grip…" Ouch. But Bethenny didn't take that lightly. Watch the feud unfold below:
Article continues below advertisement
youtube=https://www.youtube.com/watch?v=XkcEZHwE0g8&w=560&h=315
OK! Exclusive: Behind The Scenes Of Gretchen Rossi's Halloween Party
Next up—Sonja Morgan of RHONY has some not-so-nice words to say about castmate Aviva Drescher. Perhaps this is payback for Aviva calling Sonja and Ramona "white trash" last season?! Either way, Hollywoodite reports that Sonja said, "If you thought Aviva was crazy last year you have yet to see her this year." Apparently the drama between the two has escalated past the set and is now happening outside of filming as well. This is just setting the stage for what is sure to be a drama-filled season 6!