Archive
Exclusive! Jennifer Lopez Talks About the Struggle to Find the One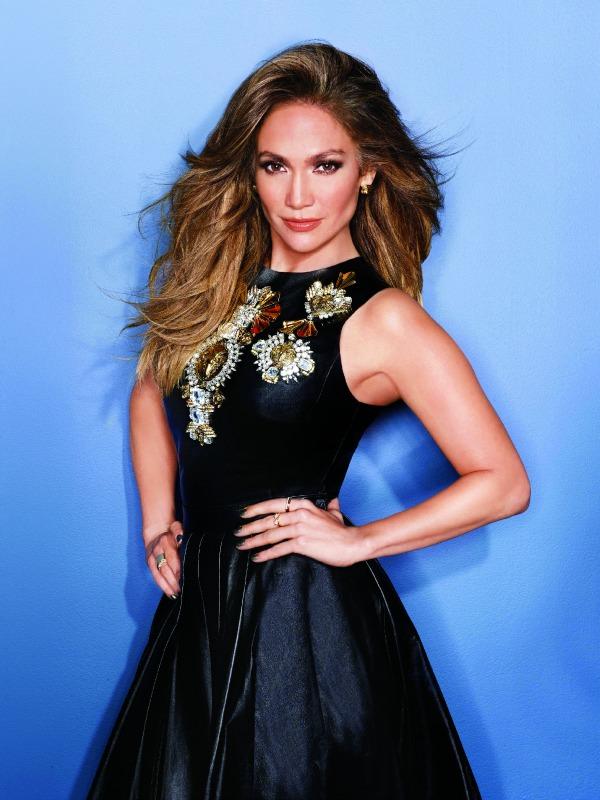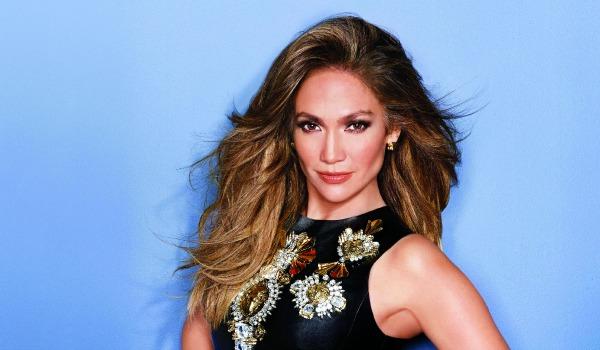 When it comes to romance, Jennifer Lopez just can't seem to catch a break. But there is an upside, at least for fans.: On the heels of her breakup with Casper Smart, the singer and American Idol judge got revenge by strutting her stuff on the global stage with Pitbull at the World Cup opening ceremony in Sao Paulo, Brazil. And J.Lo's a pro at pouring her heartbreak into her work—like her new album, A.K.A.
Article continues below advertisement
WATCH: Jennifer Lopez talked about dating Ben Affleck on Watch What Happens Live!
"When you go through tough times, it can open your eyes," she says. "I've found a strength I didn't know I had. I wanted to see how those feelings would find their way into my music." When J.Lo finished recording A.K.A. before her split from Casper, it's still full of life lessons learned from her breakups with other famous exes—including Diddy and most significantly, Marc Anthony, her husband from 2004 to 2011. "My divorce was the hardest thing I've ever had to go through," she says. "But you come out of it a lot stronger. I still believe in love as deeply as I ever have."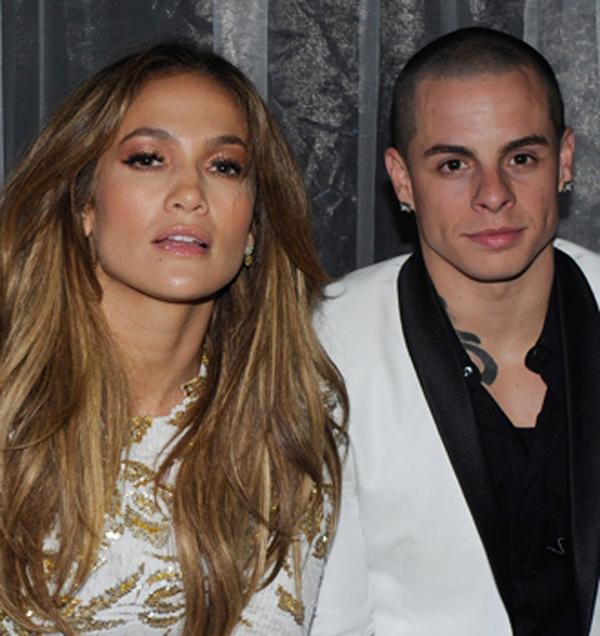 OK!: What is the idea behind A.K.A.?
Jennifer Lopez: My message has always been about love. In my first few albums, I talked about it in more of a fairy-tale way, wishing and hoping for it, when it went wrong and when it went right. This album is still about love, but it's about exploring its complexities.
Article continues below advertisement
OK!: What was the inspiration behind the first single, "First Love?"
JL: The song evolved from a conversation about how hard it is to find the right person, and how you suddenly meet someone and wish you'd met them years ago, like 'Why the hell did it take so long to meet you? I wouldn't have had to go through all this crap!'
OK! News: Jennifer Lopez and Maksim Chmerkovskiy might be dating!
OK! How would you advise other women to deal with the pain of a breakup?
JL: You've got to move on and do things that will make you happy. Women tend to be nurturers. We're always taking care of children, parents, grandparents. We give a lot of ourselves. But we have to make sure we devote time to our own well-being.
OK! News: Jenelle Evans is due this week! Get the details.
OK!: Why did you have reservation about recording the track "Booty?"
JL: It seemed so dumb at first, especially after all the talk over the years about my butt. I was like, 'There's no way I will ever do a song called "Booty."' But I put it on in the car one day and my six-year-old twins Max and Emme went crazy for it. For them, it's just fun. It made me realize that we overthink things sometimes.
OK! News: Here are the moves to get Jennifer Lopez's awesome abs.
OK!: How do you look so incredible at 44?
JL: I don't have any secret potion. I live a pretty clean life. I get rest, try to eat right, work out. Whatever it is, I'm going to stick with it!
What do you think of Jennifer Lopez's love life? Whom should she end up with? Tell us in the comments below or tweet us @OKMagazine.