Archive
Farrah Abraham's New Song, "Blowin'": How Does It Compare To Her Debut Single From 2012?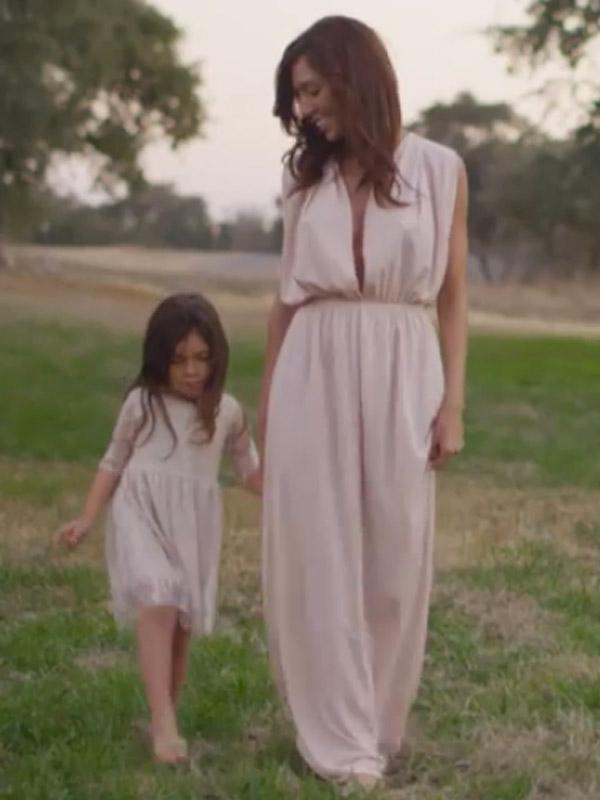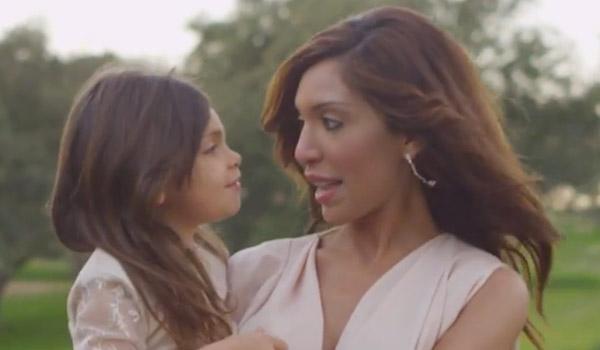 By now you've heard that Farrah Abraham has released a new music video. The song is aptly titled "Blowin'" and the lyrics are all about how she loves her life as a "celeburty" and how she got to where she is today. There are literally no words to describe it (though E! Online did a great job pointing out the video's most ridiculous moments), so instead of hearing us blabber, just watch the video right here:
Article continues below advertisement
youtube=https://www.youtube.com/watch?v=h53AzPEdku0&w=640&h=360
OK! News: 30 Things We Learned from the Teen Mom Catch Up Specials
But let's not forget that this is not the Teen Mom's first foray into music. Back in 2012, Farrah released her very first single, "Finally Getting Up From Rock Bottom." At the time of her musical debut, Farrah said that the song was her way of coping with the death of Sophia's father, Derek Underwood. In case you do not recall this musical masterpiece, here it is:
youtube=https://www.youtube.com/watch?v=XemtXy7aAWA&w=480&h=360
Photos: Reality TV Villains That Everyone Loves to Hate
Since Teen Mom, Farrah's released books, two pornos, and a line of sex toys, but we genuinely feel like this music video is her most questionable work yet. And we can see it now—in two months time, once Farrah realizes how terrible this song is, she'll "blame" the studio who put it out and say that it wasn't supposed to be for public consumption, just as she did with Vivid Entertainment and her sex tape. Amirite?