Archive
Heidi Klum Shares Her Family Recipe For Sweet and Sour Soup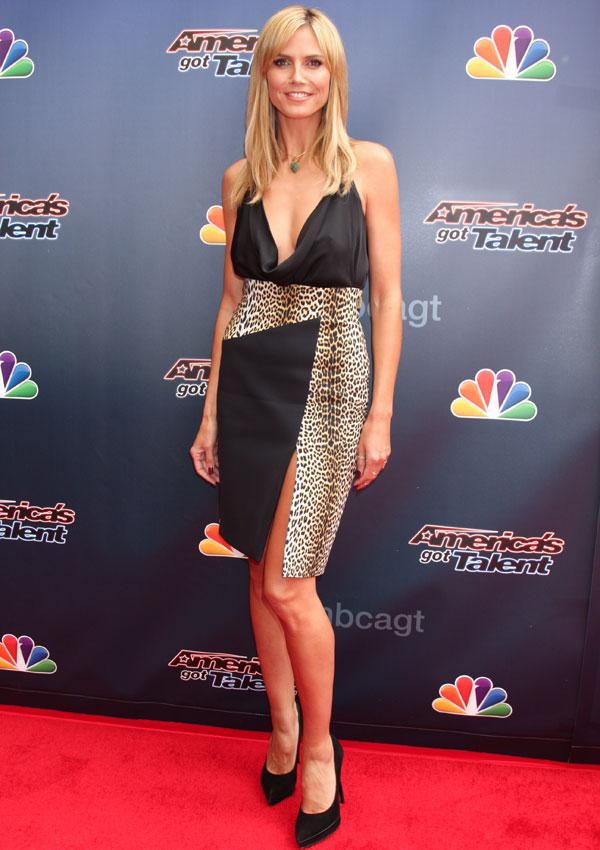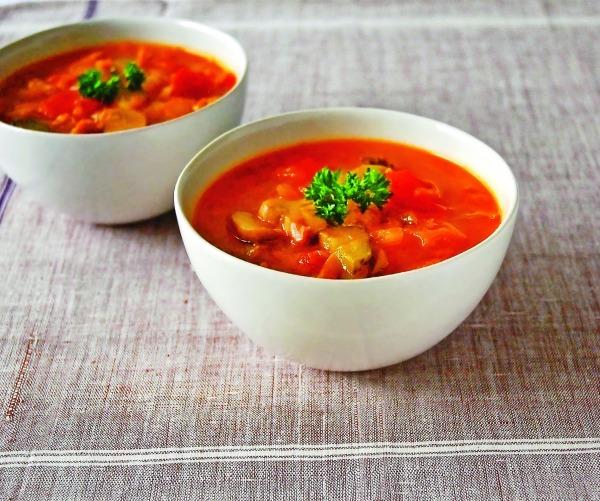 "Most of the time people put sauerkraut on hot dogs," supermodel Heidi Klum tells OK!. "In Germany we make sauerkraut soup that's sweet and sour. This is my mom's recipe, and we still make it together. It's one of those dishes that just makes you feel cozy. I also love for my kids to have traditional German foods because it's part of their heritage."
MORE ON:
Celebrity Recipes
Article continues below advertisement
Heidi shared her surprisingly easy to make family recipe so you can try it at home too!
Heidi Klum's sauerkraut soup
(Serves 12)
1 lb. ground beef
5 large white onions, 
chopped fine
2 tbsp. olive oil
4 oz. chopped tomatoes 
(can be from a can)
3 (14-16 oz.) cans sauerkraut
2 quarts beef broth
2 (6-8 oz.) cans sliced mushrooms
5 whole sweet gherkins, chopped rough
8 oz. Heinz Chili Sauce (or regular ketchup)
• 1/2 pint heavy cream
salt and pepper to taste
PHOTOS: How 9 Real Housewives stars went broke
DIRECTIONS
1. Sauté beef and onions with olive oil in a large soup pot until brown.
2. Add tomatoes, sauerkraut, mushrooms
 (all with their liquids) and pickles to the meat and stir.
3. Add chili sauce (or the ketchup) and broth.
4. Simmer for 45 minutes, stirring occasionally.