Archive
Exclusive: James Franco On His Scandalous New Movie With Seth Rogen and Their Epic Kimye Spoof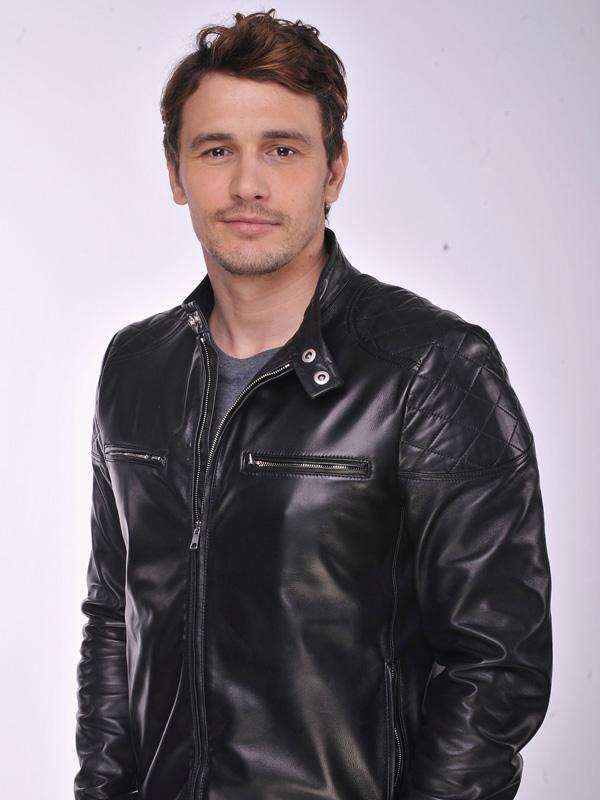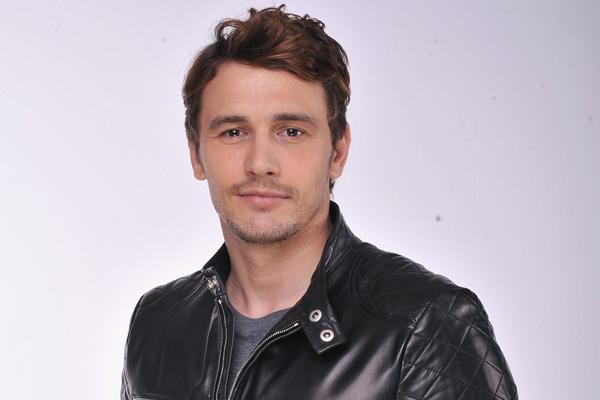 Ever since James Franco decided he would become a Renaissance Man—instead of simply an actor—he has spent his days in overdrive as a director (As I Lay Dying), author of the short story collection Palo Alto, which was adapted for film last year, teacher (at UCLA and NYU), poet, painter, Broadway star (as George in Of Mice and Men) and soon-to-be doctoral candidate (he's currently finishing his Ph.D. in English Literature at Yale). But the 36-year-old insists he has a healthy perspective on it all. "People might have the impression that I'm trying to prove something, but I'm doing this for myself," he says. "I have a sense of humor about how people perceive what I'm doing as strange—I love being able to mock myself."
Article continues below advertisement
PHOTOS: You Literally Will Not Recognize Ariana Grande In This Pic From 2008
Lucky for him, there's mockery to spare in his upcoming comedy, The Interview, in which he and bestie Seth Rogen (who cowrote the script with Evan Goldberg) play average Joes hired to assassinate North Korean leader Kim Jong-un. James talks about his enduring bromance with Seth and his penchant for catnaps.
OK!: When do you have time to sleep?
James Franco: I normally don't get more than four or five hours a night. But if I ever stop doing something for a few minutes, you'll usually find me dozing off for a half hour or so.
OK!: Your Broadway debut, Of Mice and Men, was a huge hit. What made you want to do the play?
JF: I've loved theater since high school—I'd act in anything I was cast in. I was asked to do Of Mice and Men four years ago, but
Article continues below advertisement
I had a lot of movies coming up. Then producer David Binder asked me to be part of his production—it was a second chance, and you don't always get that. So I said, "I'll do whatever it takes to make it work."
OK! News: Miley Cyrus' VMAs Date is Apparently a Felon
OK!: The Interview isn't out yet, but it's already controversial in North Korea. Do you think Kim Jong-un is a valid target for satire?
JF: He's a very easy target. But this kind of film makes you think about the subject in a different way than if it was a serious movie.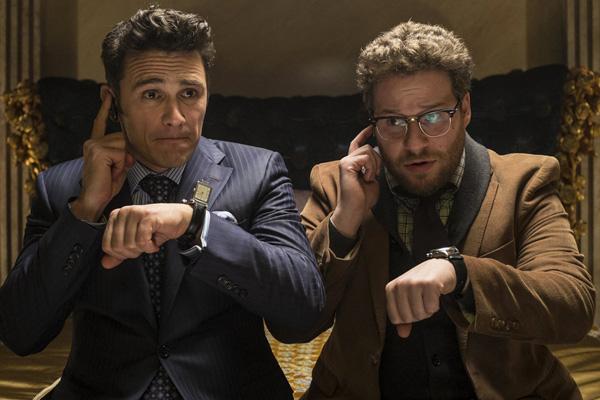 OK!: You and Seth Rogen have made many funny things together—Freaks and Geeks, This Is the End, that Kim and Kanye spoof—and now a political farce.
JF: Seth probably makes me laugh more than anyone else, and he's a very gifted writer. I would do just about anything with him—and having done the Kim and Kanye video, I'd say we almost have!
youtube=https://www.youtube.com/watch?v=nRckgn36lzY&w=640&h=360