Archive
Cat Fight! Find Out Which Hollywood Mean Girls Jennifer Garner Is Feuding With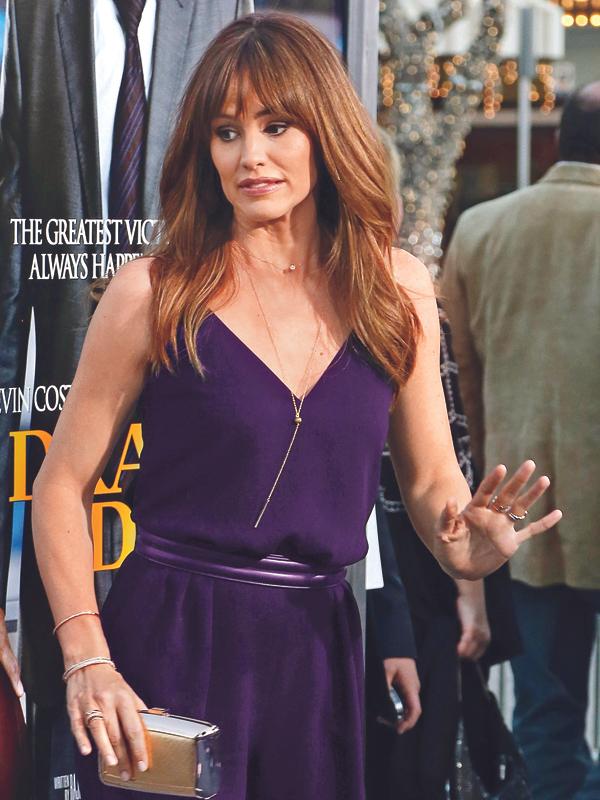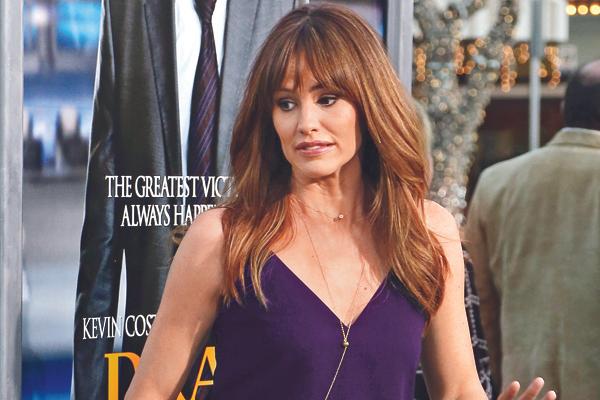 Article continues below advertisement
"At frst, they invited Jen to events that she never showed up to," says a close insider. "Then they started making fun of the way she dresses, her simple demeanor and how little she cares about her appearance." Jen, well-known around Hollywood as a hands-on mom who dons sweats for the park, has never meshed with the group. But instead of just exchanging pleasantries at inevitable run-ins, the source says that when the queen bees swarm Tavern, a local joint in Jen's Brentwood neighborhood, they'll often spot Jen there and "act like they don't see her."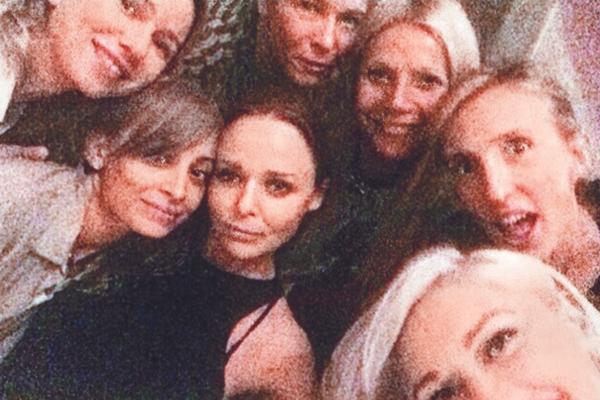 Jen has often insisted that back in high school, she was proud to be a glasses- wearing "band geek." So it's no surprise that, try as they might, the mean girls haven't fazed her. "Jennifer is a genuinely low-maintenance person with good values, which is a far cry from Gwyn, Reese, Cameron and Chelsea," says the insider. "She believes their little clique is pretentious and thinks it's disgusting that all they care about is keeping a youthful appearance and money. She may live in an extravagant home, but deep down she's a simple girl from West Virginia who's all about family."
Article continues below advertisement
PHOTOS: See Kevin Jonas' Adorable Baby Girl!
As for why she doesn't get along with the "mean girls?" Let's delve deeper:
Reese and Jennifer used to be close and still share the occasional photo op. "But the minute Reese is with Gwyneth, Cameron or Chelsea, she'll act like they were never friends," says the insider. "She doesn't bash her, but she doesn't stick up for her either. Jen finds it sad and stupid but has realized how two-faced Reese can be."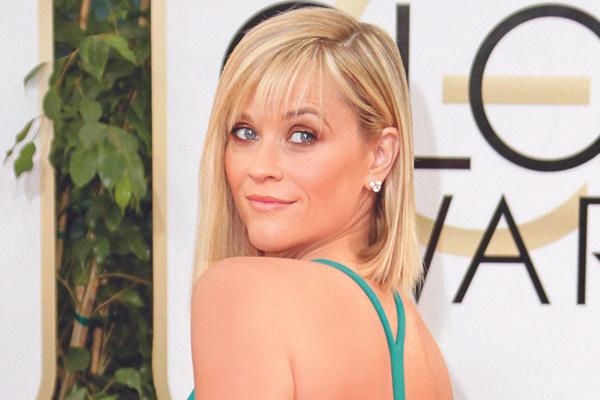 OK! News: Is The Bachelorette's Trista Sutter Getting a Divorce?!
Ben's ex Gwyneth recently moved a few doors down from the Jen and Ben's Brentwood home, leaving Jen "furious," says an insider. But in Hollywood, being furious with Gwyn has consequences. "Gwyneth's got a real ego on her, and anyone who crosses her is shut down fast," says the source. Jennifer is no exception. Though Gwyn's rep denies it, the source claims she "has blacklisted Jen from all her circles."
Article continues below advertisement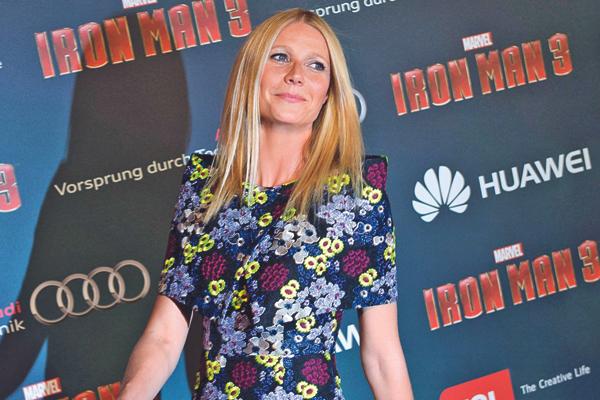 PHOTOS: Sexy Pics of Celebrities in Towels
Chelsea's E! show "rubbed Jennifer the wrong way," says the insider. "Chelsea thinks Jennifer is boring, while Jennifer thinks Chelsea's tacky. Chelsea's rep denies the comedian dislikes Jen, but the insider claims, "Chelsea constantly cracks jokes about Jen's lame life."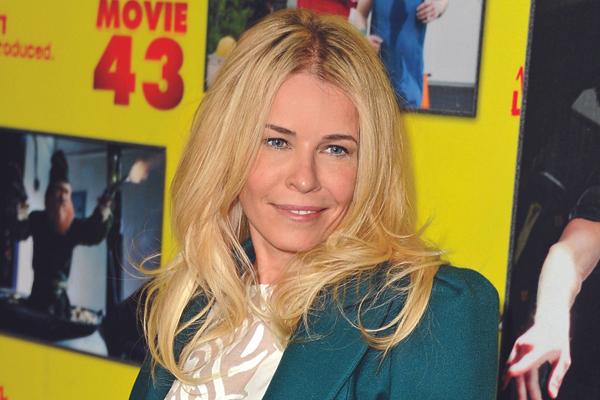 Cameron is so averse to spending time with Jen, she turned down a plum movie role because Jen joined the cast! Says the insider, "Cameron was considering doing Men, Women & Children—she'd read the script and totally fell in love with one of the characters"—until she heard Jen had signed on. "Cameron just sees Jennifer as being very vanilla and not having much depth."