Archive
OK! Exclusive: Jonathan Cheban Talks Burger Restaurant Opening & The Craziest Kardashian Rumors Of 2014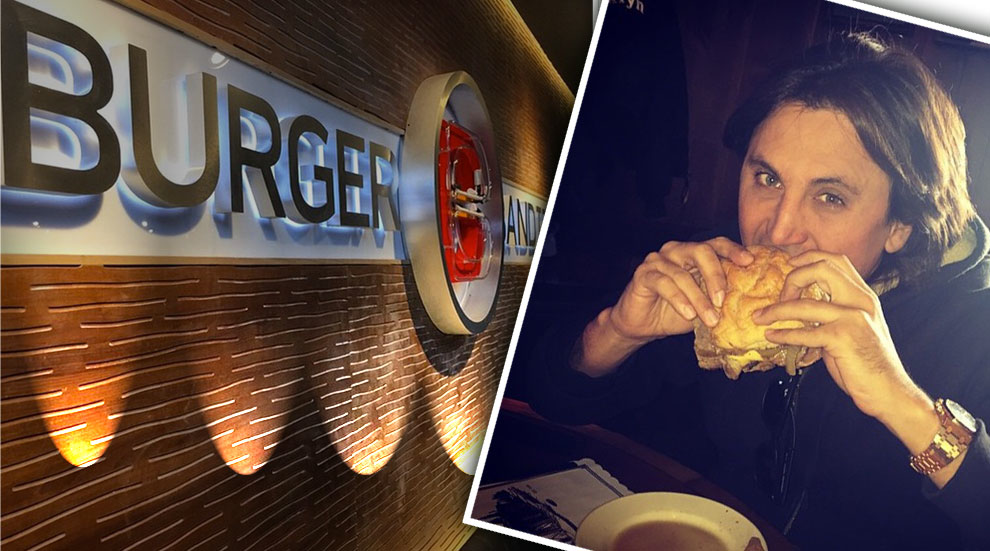 Jonathan Cheban has a lot on his plate. From running the lifestyle website TheDishh.com to owning eatery Sushi Couture – all the while keeping up with BFF Kim Kardashian – the former PR pro is ready for his next course: a bandit!
The self-proclaimed "Kanye West of food" exclusively opened up to OKMagazine.com about his latest restaurant, Burger Bandit.
"It's more affordable, but yet you still have the quality and you still have the look of a fairly expensive burger place, kind of like a Shake Shack," the reality star told OK!. "I want people to afford eating delicious, mushy, yummy burgers and not have to pay $17 for a meal."
Article continues below advertisement
In addition to the burger franchise, which is set to open any day now in Lynbrook, Long Island, the most famous BFF in Hollywood has been running his luxury lifestyle website since its August launch.
"It started out with just food and a little bit of lifestyle and now it's gone into an entire world of destinations and celebrity stories and different restaurants," he said of TheDishh.com. "Your readers get all the good gossip from you and from us they get everything behind the gossip. They get the places where everybody goes, amazing places to eat."
Article continues below advertisement
"That's a joke. Completely fake, fake, fake," he said.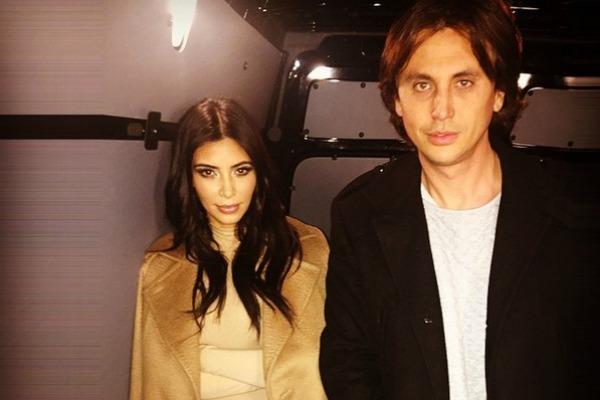 Article continues below advertisement
"She always looks the same to me. She's just getting even prettier and like her Instagram pictures are amazing," he said. "I don't know what people do behind closed doors with lips and stuff, but I definitely know she's definitely pounding on that lip liner."
Although Cheban has been working non-stop, don't expect to see less of the hysterical sidekick on KUWTK!
"I've actually been filming quite a lot," he shared. "There's some really good stuff!"
Are you going to check out Burger Bandit? Do you think the rumors are true? Tell us in the comments below or tweet @OKMagazine!