Archive
Kim Kardashian Has Yet Another Look-alike: Marianna Hewitt (Who May Be Dating Michael Strahan!)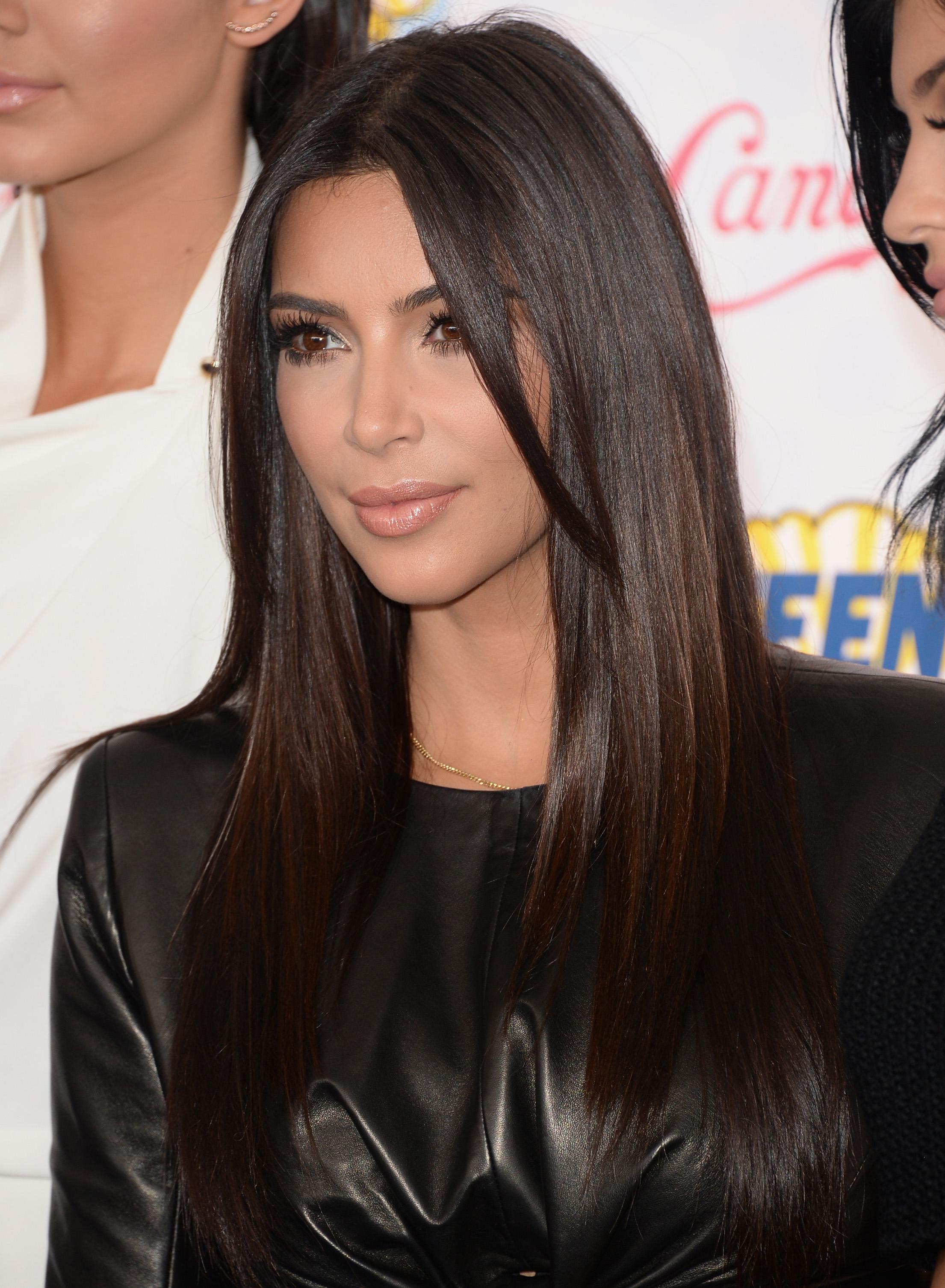 Imitation is the sincerest form of flattery, for sure. Kim Kardashian has yet another look-alike: blogger named Marianna Hewitt!
The brunette is an online beauty blogger and former beauty queen, according to TMZ, and may be famous on her own someday soon because Hewitt may be dating Michael Strahan! The Kim klone was spotted out with the Kelly & Michael host on Monday in New York City and the pair were arm-in-arm.
Article continues below advertisement
Marianna also has met the Keeping Up With The Kardashians star before, and their red carpet union is eerie!
"I have long been a fan of Kim Kardashian since 2006," she wrote on her blog, La La Mer. "She is so beautiful, hard working and such a sweet person."
youtube=https://www.youtube.com/watch?v=VeBqTewdcrw&w=560&h=315
The world learned of another Kardashian Klone last week who just happens to be a blogger, too. Milana Shiani says she's gotten a lot of modeling gigs for looking like Kim but lost two roles on reality shows for her resemblance.