Archive
Kourtney Kardashian Launches New Fashion Line—See Pics!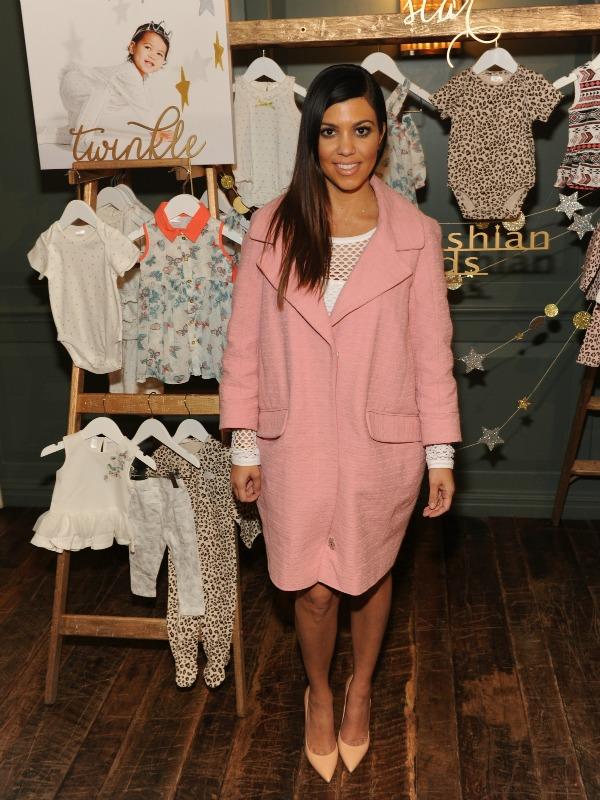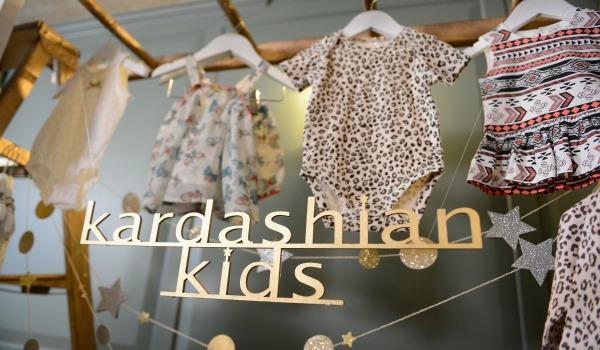 Article continues below advertisement
Kardashian used to do the buying for Smooch, her mother's kids' boutique, and her grandmother also had a kids' clothing store for over 30 years, so she has plenty of experience with the market. Her favorite piece in the collection is the sweet butterfly-print overalls. She said Kim leans more toward the neutrals for baby North West, so she likes the white, star-print onesie, while Khloe was very particular about the leopard print for another onesie. The leopard, faux-leather jacket, and a color-blocked dress all nailed that signature Kardashian style.
Article continues below advertisement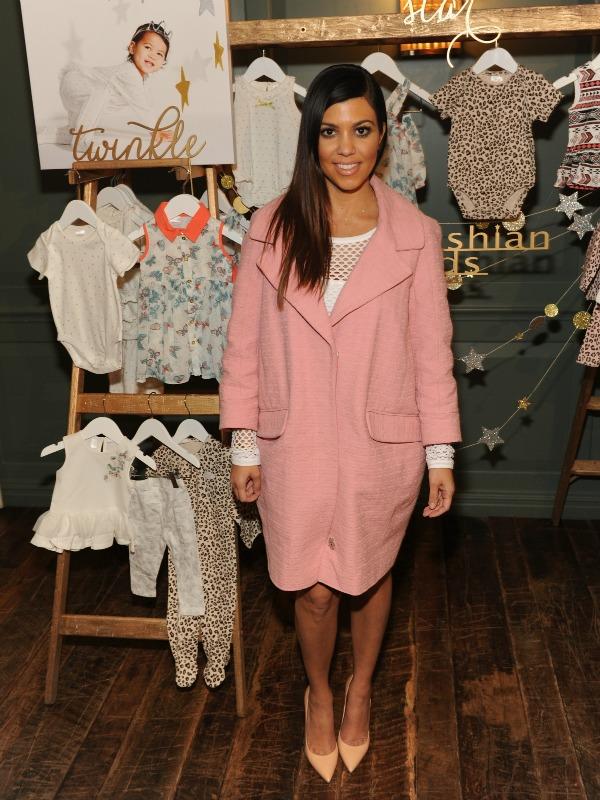 While her sisters had plenty of input, Kardashian says partner Scott Disick "doesn't get to weigh in," though she's already dreaming of a boys' line next season. With two kids, she has learned about the necessary practicality of kids' clothes but says she doesn't always make the best picks. She explained that daughter Penelope has a teeny, real leather jacket that is impossible to fit over her chubby wrists and which she's only worn twice, but Kardashian can't help but love it!
OK! News: Yowza! See Kourtney Kardashian's major net worth.
As for the question on everyone's mind: will Kourtney have another baby? "It's in God's hands," she said with a smile. Which means stay tuned, everyone!
What do you think of Kourtney Kardashian's new line? Do you like the style of the clothes? Do you watch Keeping Up with the Kardashians? Tell us in the comments below or tweet us @OKMagazine.