REALITY TV
Read Our Play-By-Play Recap of The Keeping Up With The Kardashians Spring Finale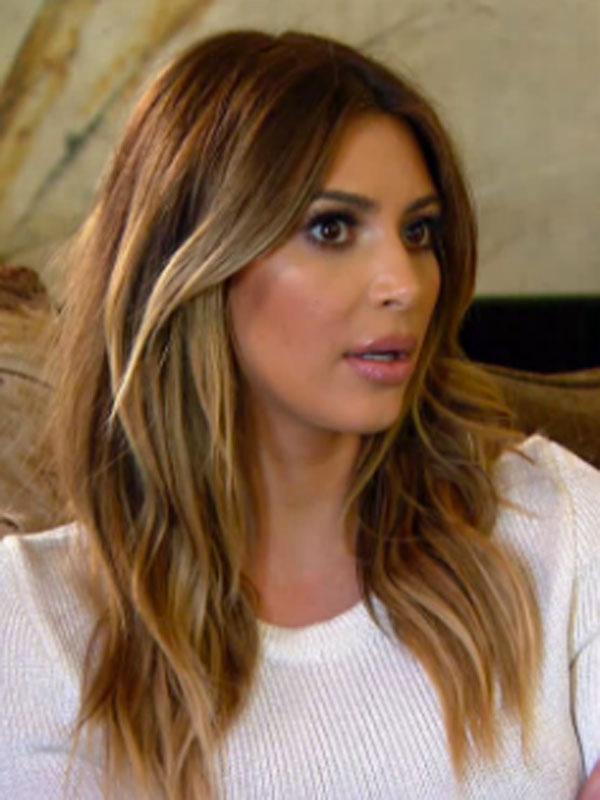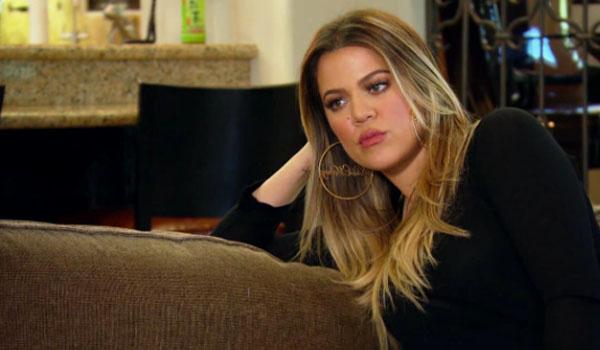 Article continues below advertisement
9:59: Wow, season 9 part 2 looks INTENSE. Can't wait to see what Bruce thinks about Kendall Jenner showing her boobs!
9:58: Watching footage from the Khlomar wedding is beyond depressing.
9:56: Kim and Kris are giving Khloe divorce advice! That's totally what family is for, you know?
9:56: Please, Kris. Leave those personal questions for the reporters, ok?
9:52: So this is what Khloe did the day she filed those divorce papers. Kim, meanwhile, hung out with Kanye...we recognize that outfit!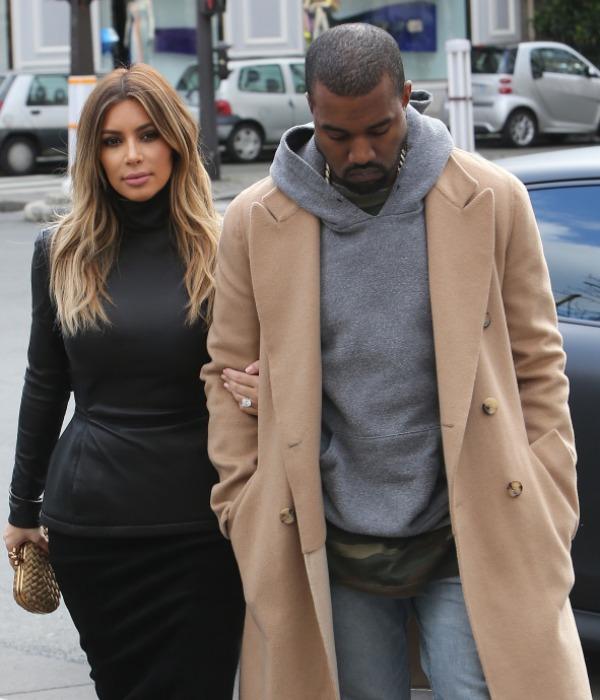 9:51: We cannot wait to see Rob on the cover of a magazine with the headline "He Did It! How Rob Kardashian Finally Lost The Weight." Calling it now.
9:48: We're having flashbacks to the KUWTK season 9 premiere. Anyone else?
9:46: HEARTBREAKING OMG CANNOT WATCH ANY LONGER.
9:45: Kourtney just said it best. "It's unfair that you're alone in your marriage." Here's what Kris had to say about Khloe's divorce.
Article continues below advertisement
9:44: OMG, the intervention. Dun dun DUN.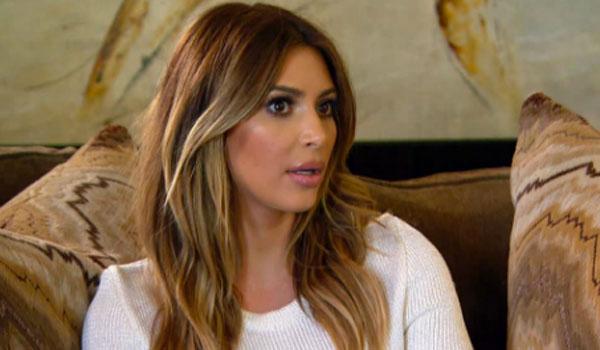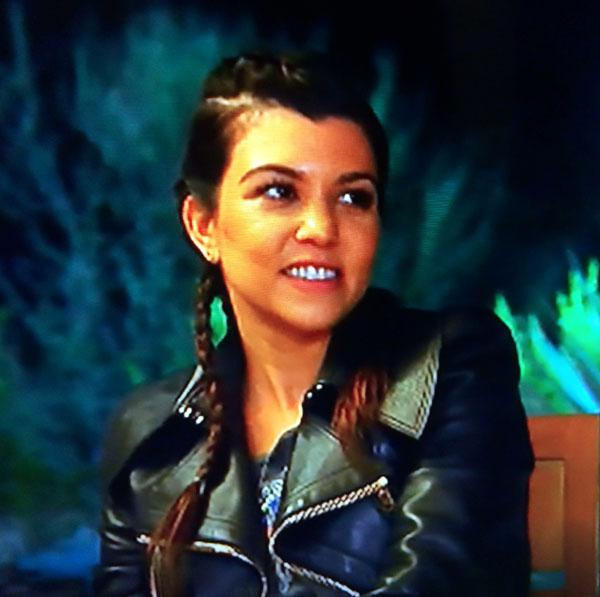 9:34: So the lesson of this part of the episode is...don't get tattoos when you're depressed? But regardless, play our celebrity tattoo guessing game HERE.
9:33: Rob didn't want this part filmed—this might be a KUWTK first.
Article continues below advertisement
9:32: It seems like Kris goes to ALL of her kids' doctors' appointments. Right?
9:31: That's it. Scott and Kourtney are our favorite people of this episode. Probably because her braids are amazing.
OK! News: 8 Things That Happened To Khloe and Lamar Right Before Their Divorce
9:27: Kris is clearly telling Rob this bad news out of love. She's genuinely concerned and that whole liver thing freaked us out too.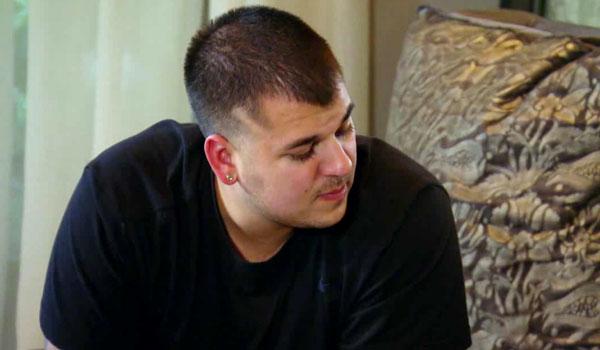 9:24: Wow—have we ever seen this side of Scott before? That feather is doing wonders.
9:22: Didn't realize that Rob's weight was such a serious health issue. Oy.
9:21: Malika is like the best BFF ever.
9:20: It's kinda cool seeing all this stuff happen behind-the-scenes when we saw it all so publicly. We are FEELING for Khloe right now though. Remember the first time Khloe stepped out without her ring in December?
Article continues below advertisement
9:16: Oh yes, we remember that infamous Lamar Odom rap video. Watch it here.