Archive
OK! Exclusive: Lindsay Lohan Planning A Comeback While Ellen DeGeneres Has Her Rescue Plan!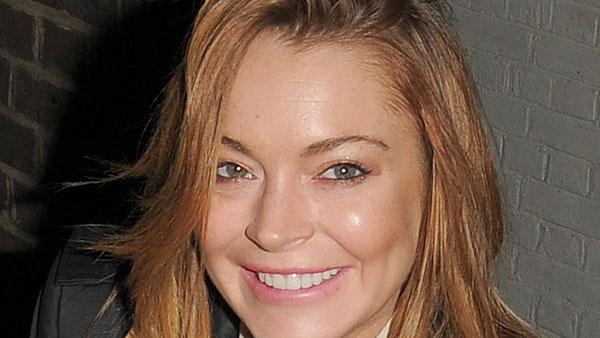 She already made her "comeback" across the pond and now Lindsay Lohan is ready to start her official resurgence back home!
The 28-year-old is on the right track, having completed her community service and is nearly finished with her successful theatre run in London for Speed The Plow. Friends say she's planning a big debut when she returns to the U.S. and this time, her comeback is "real."
A friend of Lindsay's told OKMagazine.com exclusively that LiLo is back on the movie trail, planning to finish her education and has a huge celebrity backing her: Ellen DeGeneres!
Article continues below advertisement
Article continues below advertisement
"This is no joke. She wants that diploma and hates being called a drop-out." her friend said. "She was very good at math and science at school and she wishes she'd finished."
PHOTOS: Lindsay Lohan's Most Naked Instagram Photos
However, some of her buds are skeptical, calling it a "crazy idea" because they don't think Lindsay has "the self-discipline to study from home."
Do you think Lindsay will finally make her full comeback or is this just wishful thinking? Let us know in the comments below and tweet to us at @OKMagazine!