Archive
Michael Strahan Shows Off Abs Of Steel With Channing Tatum For Magic Mike XXL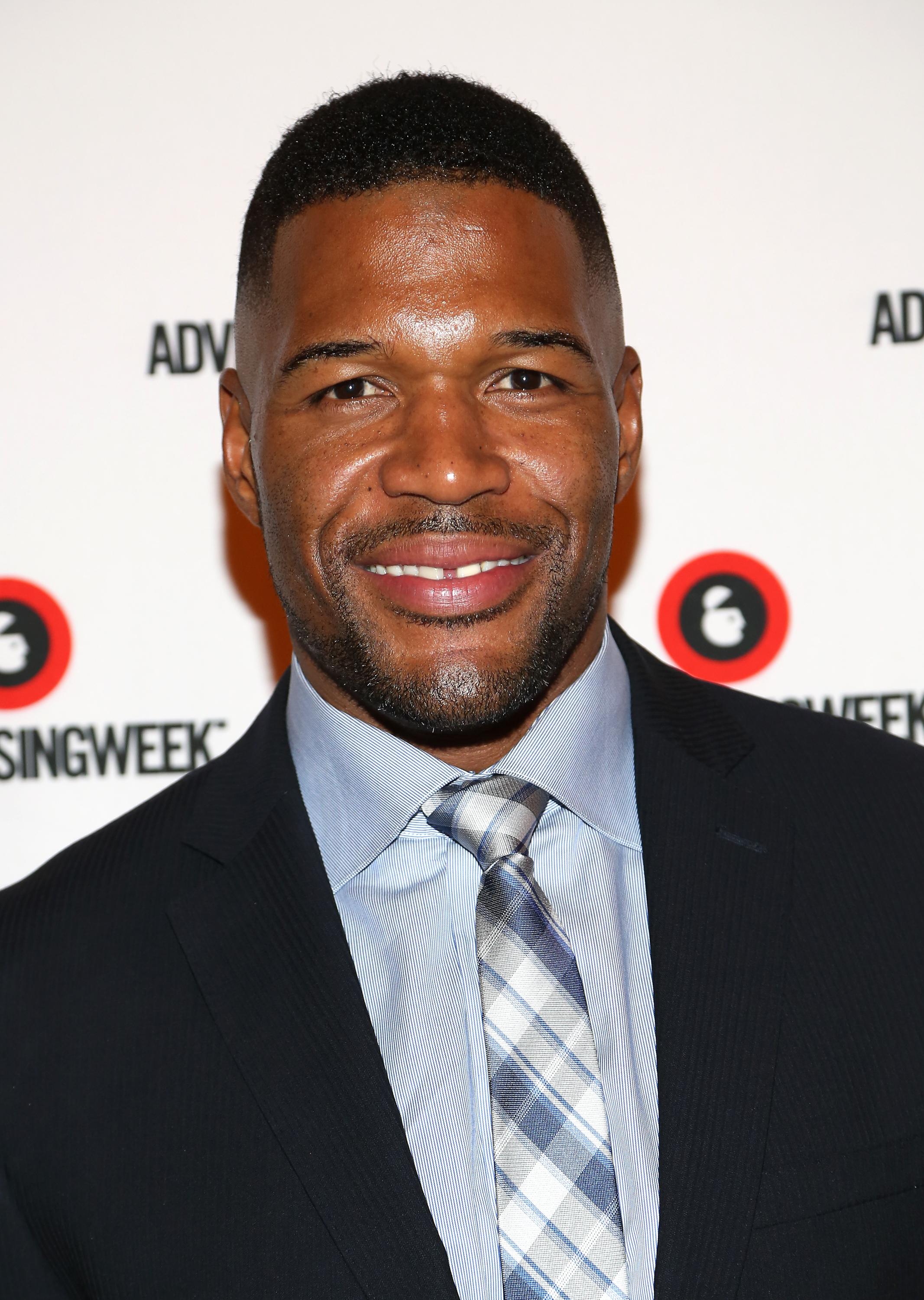 Oh, hi Michael Strahan!
The Good Morning America host and co-anchor of Kelly & Michael showed off a set of washboard abs, making us wonder if sitting down reading the news could make abs that hard. (Or maybe he's in such great shape for his knockout girlfriend, who happens to look like Kim Kardashian!)
Strahan, a former pro footballer, was showing off his six-pack on the set of Magic Mike XXL, along with co-star Channing Tatum.
Article continues below advertisement