Archive
New Tunes Tues: Ariana Grande and Chris Brown Kiss In New Video and More Music This Week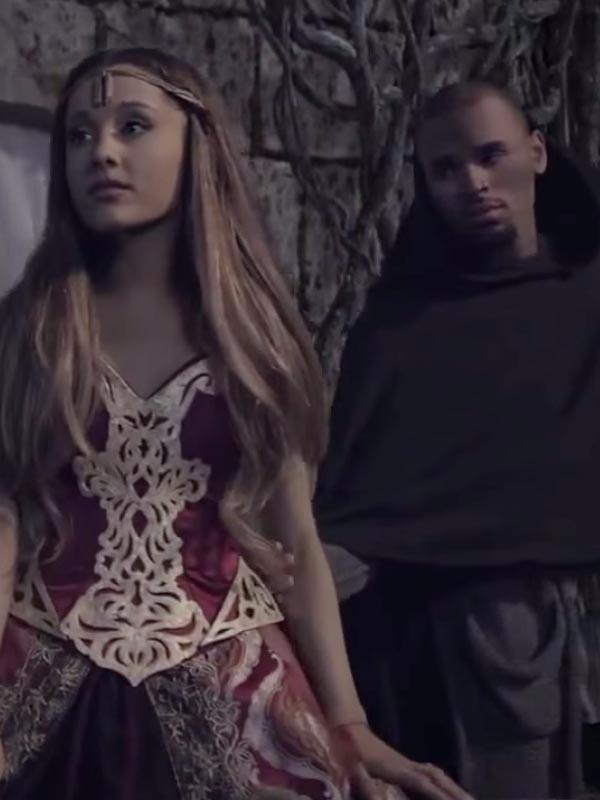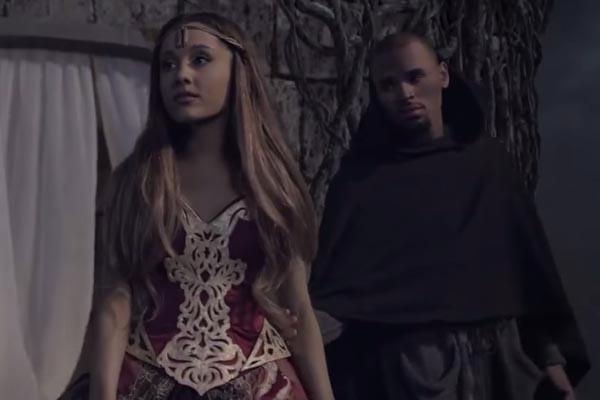 Welcome to New Tunes Tues, where we tell you what newly released songs/albums/music videos etc require your attention immediately. This week's selection is hip-hop heavy but of course there's some nice pop and rock thrown in. Take a listen:
OK! News: Robin Thicke Admits To Being Drunk and High During the Making of "Blurred Lines"
Chris Brown ft. Ariana Grande,"Don't Be Gone Too Long." Let's put the recent Chris Brown/Ray Rice drama aside for a second and just say that his new duet with Ariana Grande, off his album, X, out today, is really good. The guy's talent is undeniable! Sorry, but it's true. Watch the video in which Chris and Ari get really cozy right here:
Article continues below advertisement
youtube=https://www.youtube.com/watch?v=GUWxNu7J_Hk&w=640&h=360
OK! News: Chris Brown and Rihanna Make Awkward Choices Around The Ray Rice Scandal
Big Sean, "I Don't Fuck With You." And while we're on the topic of Ariana, let's move right along to her rumored boyfriend, Big Sean, whose new song is clearly a jab at his ex, Naya Rivera. It's also full of bad language and is very NSFW, but it's worth a listen for the lyrics alone. Poor Naya.
youtube=https://www.youtube.com/watch?v=8DnD2h4ien0&w=640&h=360
OK! News: Eva Mendes and Ryan Gosling Welcome a Baby Girl!
Jennifer Hudson and Iggy Azalea, "He Ain't Going Nowhere." Everything Pharrell touches turns to gold, so let's hope the same is true for this new track, which he produced. Jennifer Hudson sings the main vocals with a rap assist from Iggy Azalea, because this is 2014 after all. Listen:
Article continues below advertisement
K. Michelle, "Love 'Em All." K. Michelle, who you may also recognize from Love & Hip Hop: Atlanta, has just debuted the first single off her second album and her fans are FREAKING THE EFF OUT over it. Probably because it's good or something? Listen here and judge for yourself:
What's your favorite new song of the week? Any we missed? Vote for your favorite song below and tweet your pick @OKMagazine!