Archive
Rihanna and Chris Brown Make More Awkward Choices Around the Ray Rice Scandal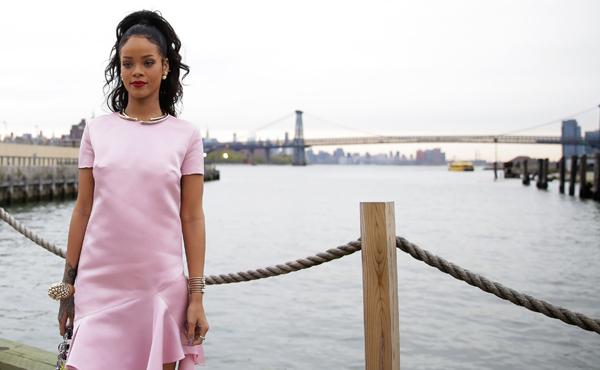 The Ray Rice domestic-violence scandal continues to dominate headlines, as NFL fans demand Commissioner Roger Goodell's resignation. Rihanna and Chris Brown, no enemies to a domestic-violence scandal are dealing with the story in their own... unique ways.
OK! News: Lolo Jones talks her big blunder on the first episode of Dancing with the Stars.
Rihanna was scheduled to perform "Run This Town" last Thursday night, at the opening of Thursday Night Football. Fun, right? But it was a Ravens game, the team Ray Rice was just suspended indefinitely from. The coincidence—that Rihanna, a victim of domestic violence, would perform while the Ravens deal with a domestic-violence problem—was too great, and they canceled her performance.
Article continues below advertisement
Chris Brown, meanwhile, has given an interview to MTV in which he offered Ray Rice advice. That's bad enough right there, right? Surely? "To Ray, or anybody else, because I'm not better than the next man, I can just say I've been down that road," Chris said. "I deal with situations and I've made my mistakes too, but it's all about how you push forward and how you control yourself."
Chris was doing the interview because he's releasing a new album this week. Yet another example of regrettable timing. You couldn't have held it a month? To keep the comparisons away? Alright, proceed, Chris Brown.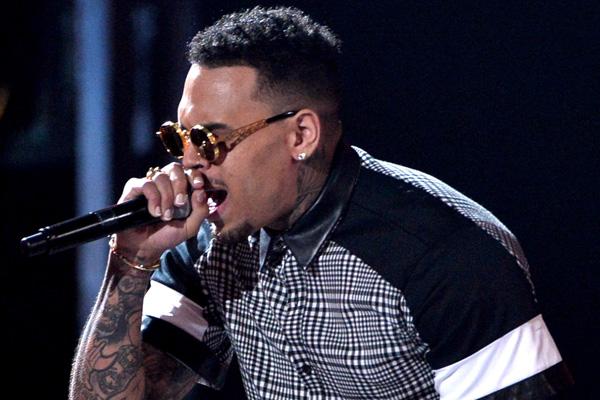 What do you think of Rihanna and Chris Brown's decisions? Do you think they are ill-advised? Will you buy the new Chris Brown album? Tell us in the comments below or tweet us @OKMagazine.