Archive
New Tunes Tues: Beyonce's New-and-Improved '90s-Inspired Video and More Music To Know This Week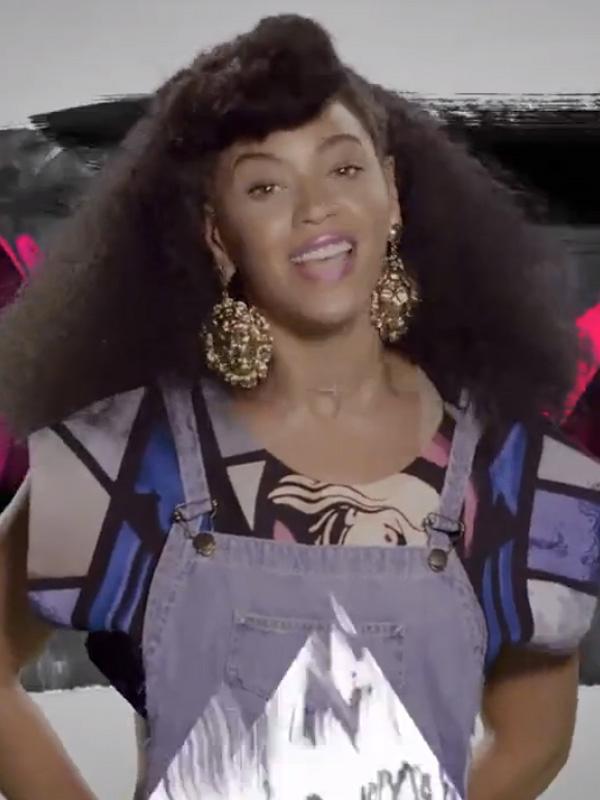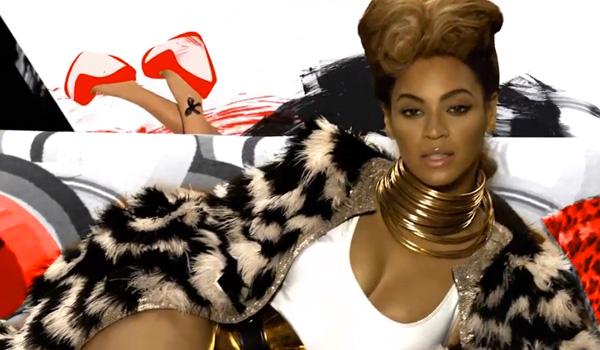 Article continues below advertisement
Alicia Keys ft. Kendrick Lamar, "It's On Again." This song, off the upcoming soundtrack for The Amazing Spider-Man 2, was written by Alicia, Kendrick, and Pharrell. I mean, how does that much talent even fit in a recording studio? Here's their genius musical baby, so catchy and so perfect for the superhero film:
Bleachers, "I Wanna Get Better." Lena Dunham has directed many episodes of Girls, but now she's directing music videos too! Lena helps out her BF, Jack Antonoff, by directing the debut music video for his side project, Bleachers, (his main project being fun., of course). Thoughts? Can't wait to hear this song on season 4.
youtube=https://www.youtube.com/watch?v=o5osPtE7kXI&w=640&h=360
PHOTOS: Lady Gaga, Lena Dunham and More Stars In The Bath
Jason Derulo, "Talk Dirty." This song never gets old, and Jason Derulo knows that. So he called up his friend Sage the Gemini and was like, "hey man, can you rap a verse on my track?" Sage did, and then this remix was born. Perfection.
youtube=https://www.youtube.com/watch?v=dx9v_YJ-SCw&w=640&h=360
Article continues below advertisement
Beyonce, "Grown Woman." What, an entire, surprise visual album wasn't enough for Queen Bey? Nope. Beyonce went and released a second music video for her hit "Grown Woman," complete with fancy '90s visual effects and even more cuteness of Beyonce and Kelly Rowland as kiddies. Watch here to see Beyonce outdo Beyonce:
MusicPlayOn - Let the music play on!
Andy Grammer, "Back Home." And speaking of surprise music releases, Andy surprised his fans by dropping a brand new single, the very catchy "Back Home." You might know Andy as the one who sang "Keep Your Head Up" but even if you don't know him, we promise he'll be a household name after radio gets a hold of this song:
youtube=https://www.youtube.com/watch?v=tIPMkDT3Ebg&w=640&h=360
WATCH: Usher Appears in Chris Brown's New Music Video for "Loyal"
What's your favorite new song of the week? Any we missed? Vote for your favorite song below and tweet your pick @OKMagazine!
polldaddy poll=7932452