NEWS
Christina Perri Reveals Which TV Shows She Plans To Binge Watch On Her Upcoming "Head or Heart" Tour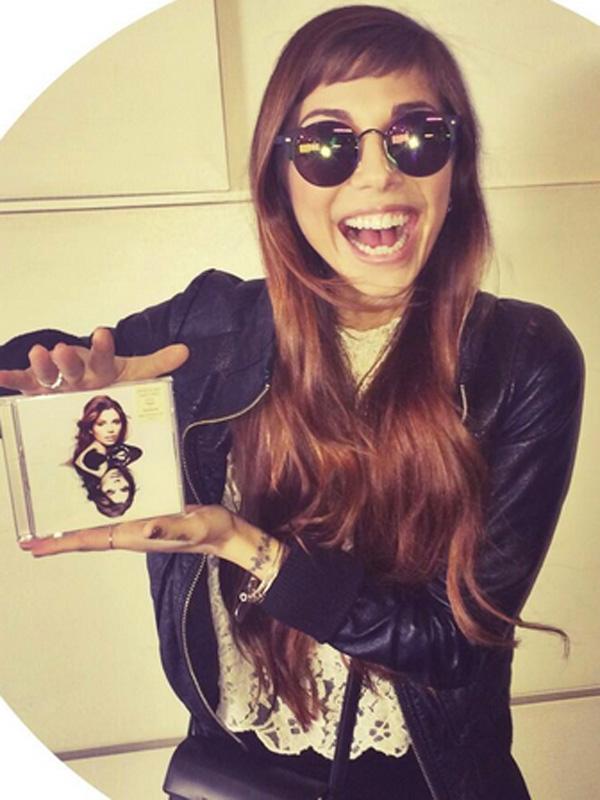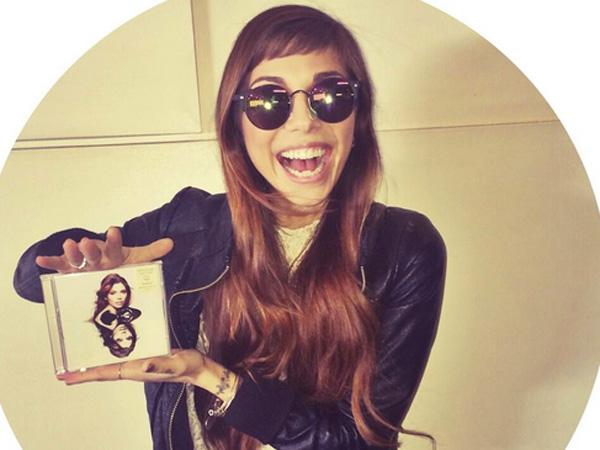 You've heard her songs on Glee, on So You Think You Can Dance, on Dancing With The Stars, and in Twilight: Breaking Dawn. But now, you can finally hear Christina Perri's entire second album, Head or Heart, that's been over a year in the making! Christina just might be the coolest chick in the music biz right now, which we've officially confirmed after we chatted with her about the album, the TV shows that are in her Netflix queue, her plans for a new tattoo, and the Beyonce song that she rocks out to before she hits the stage. Plus, which fellow pop artist did she say is "one of the sweetest dudes on the planet?" It's all in our exclusive Q&A below!
Article continues below advertisement
POLL: Vote For Christina Perri's "Burning Gold" As Best New Single
OKMagazine.com: You've been open about how long of a process it was working on this second album, Head or Heart. What are you feeling now that the release date is finally here?
Christina Perri: I feel a giant sense of relief, mixed with a dash of terror & excitement. It's quite overwhelming actually, to finally tell the 13 secrets I've been keeping for a year and a half. It's scary because I have zero control over what happens next!
OKMagazine.com: So many of the songs are personal, but which one holds a special place for you and what is it about?
CP: They are all super special. Seriously, all of them are as personal as possible, but if I had to choose one I'd say "Trust." It's the first song I wrote for Head or Heart and it's the song that inspired the whole theme and the question that I'm proposing. It feels like the first born!
Article continues below advertisement
CP: I probably will get one! (laughs). Maybe one of the fan doodles that I had everyone drawing up to the release date. There were some seriously great head/heart illustrations. By the time this cycle is over, I can guarantee you I will have something new.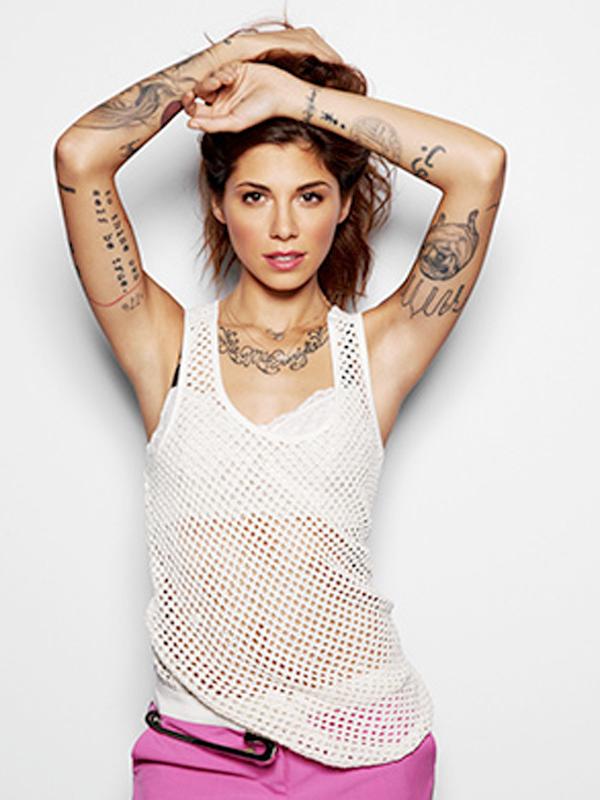 OKMagazine.com: You've confessed to rocking out to Beyonce before you go on stage. What songs of hers in particular do you rock out to and why?
CP: "Love on Top" every single night. Some nights we only get in 1 or 2 key changes, but most nights we get them all and then we go right to the stage!
Article continues below advertisement
OK! Exclusive: Why You Should Vote for Luke Bryan to win an ACM Award
OKMagazine.com: What kind of stuff do you plan to do in between cities? Do you have a show you're dying to binge watch on Netflix while you're on the road?
CP: Sadly, I have caught up on all my favorite shows, so I need to start a new one, but Game of Thrones comes back! Also, I love me some Once Upon a Time and Parenthood, which I have to enjoy weekly now. I'm thinking Friday Night Lights might be my next binge.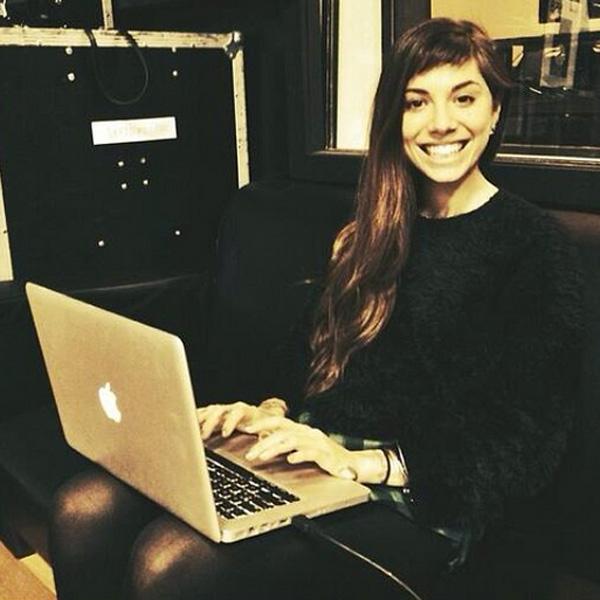 youtube=https://www.youtube.com/watch?v=r5yaoMjaAmE&w=640&h=360