Archive
New Tunes Tues: Darren Criss and Jessica Szohr Make Out in A Great Big World's Video and More Music To Know This Week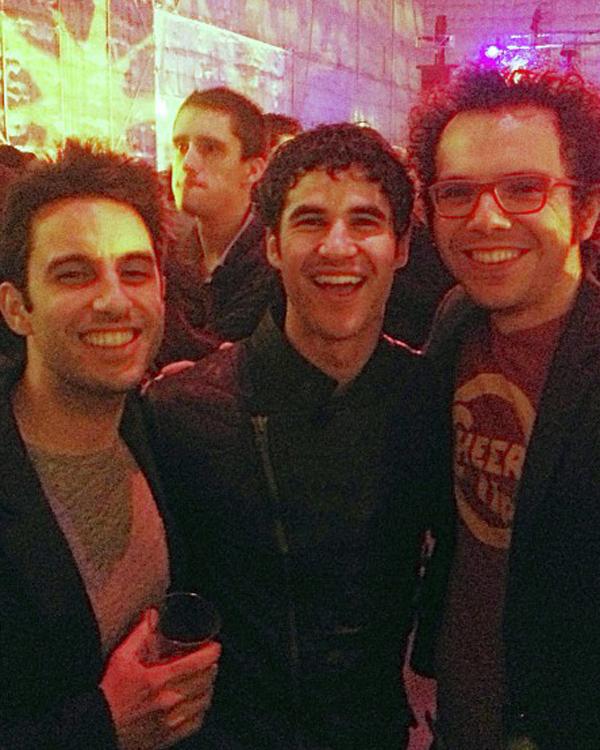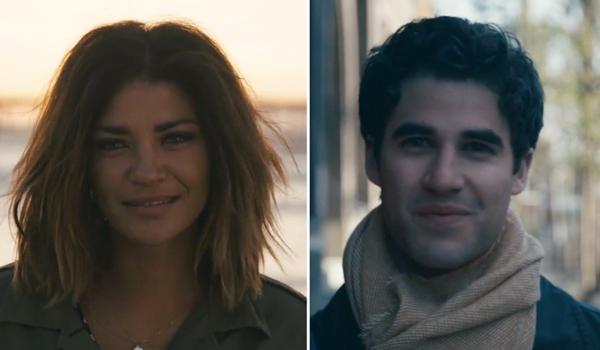 Welcome to New Tunes Tues, where we tell you what newly released songs/albums/music videos etc require your attention immediately. This week we've got a Jennifer Lopez remix, a new single from Austin Mahone, and those two cuties above playing lovers in a music video! Take a listen to this week's new music below:
PHOTOS: Rita Ora, Mariah Carey and More Pics of Pop Stars in the Hospital
A Great Big World, "Already Home." Ian and Chad of A Great Big World's new song is all about long-distance relationships, and they got two recognizeable TV stars to play long-distance lovers for the video. Darren Criss of Glee is in LA while it makes sense that Jessica Szohr from Gossip Girl is based in NYC! Watch the cuteness here:
Article continues below advertisement
POLL: Vote for Ed Sheeran And Other Amazing New Music
JLo ft. French Montana, Tyga and Big Sean, "I Luh Ya Papi" remix. This song was already a party anthem, but Jenny from the Block called up Naya Rivera's ex, Big Sean, Khloe Kardashian's rumored beau, French Montana, and Tyga to add some rap verses to her song. Like?
PHOTOS: The 12 Hottest Summer Tours of 2014
Iggy Azalea ft, Rita Ora, "Black Widow." Iggy Azalea's album, The New Classic, is officially out today, and this is one of the most talked-about songs on the album. Rita Ora sings the verses, and PS, the song is co-written by Katy Perry!
youtube=https://www.youtube.com/watch?v=15QHkzXxrm0&w=640&h=360
OK! Exclusive: MKTO Discuss Their Creepiest Encounters With Fans (And Their Moms)
Austin Mahone, "Till I Find You." If you think that Austin Mahone's new single sounds like a recycled *NSYNC song circa 1999, you're not alone. But we'll give the guy some credit because at least it's...catchy?
youtube=https://www.youtube.com/watch?v=HljKLnIRa_U&w=640&h=360
Article continues below advertisement