Archive
New Tunes Tues: Ed Sheeran's Amazing New Single and More Music To Know This Week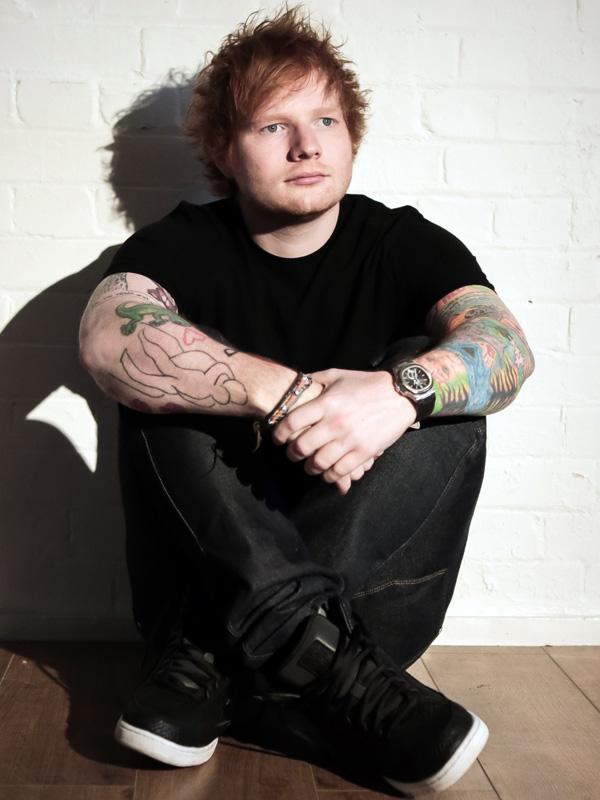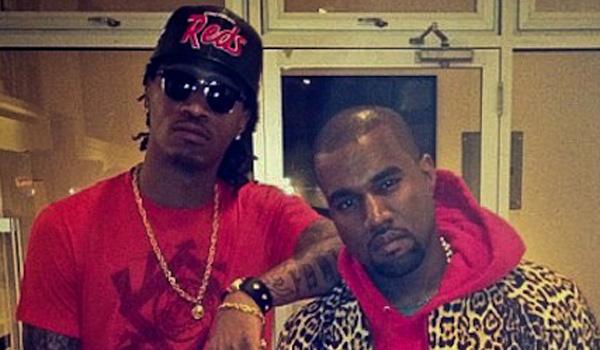 Welcome to New Tunes Tues, where we tell you what newly released songs/albums/music videos etc require your attention immediately. This week, Ciara's and Kim Kardashian's fiances collaborate, plus Ed Sheeran releases what might be his greatest song ever. Listen and then vote below!
WATCH: Beyonce Releases a 90's-Inspired Music Video!
Ed Sheeran, "Sing." New music from Ed Sheeran? It's our lucky day! Ed dropped the debut single, "Sing," off his upcoming second album, "x," which music critics are already comparing to Justin Timberlake's new stuff. Which makes sense, because "Sing" is produced by Pharrell Williams! Take a listen:
Article continues below advertisement
youtube=https://www.youtube.com/watch?v=scHS8YaYoRA&w=640&h=360
Flo Rida ft. StayC Reign, "Freaking Out." This is the first song off of the Neighbors soundtrack, which goes with the upcoming movie of the same name starring Seth Rogen and Zac Efron. Can't you totally envision this song playing during a frat party scene in the film? Called it!
youtube=https://www.youtube.com/watch?v=nrJJBbA5_IY&w=640&h=360
WATCH: UConn Students Celebrate Winning the 2014 National Championship
Future ft. Kanye West, "I Won." BFFs Ciara and Kim Kardashian finally got their fiances, Future and Kanye West, respectively, to sing a song together! So it makes sense that their collaboration is dedicated to them. The rap song is a twist on the "trophy wife," thing, and PS, it's totally NSFW:
Article continues below advertisement
Calvin Harris, "Summer." It's barely even spring, but Calvin Harris has the right idea by releasing a summer anthem when it's just starting to warm up! This song features Calvin on vocals for the first time in a long time, and also includes his signature EDM dance vibes. Take a listen, then be sure to add this song to your summer playlist ASAP:
youtube=https://www.youtube.com/watch?v=ebXbLfLACGM&w=640&h=360