NEWS
Dancing with the Stars: Lolo Jones Reacts To Her Premiere Night Blunder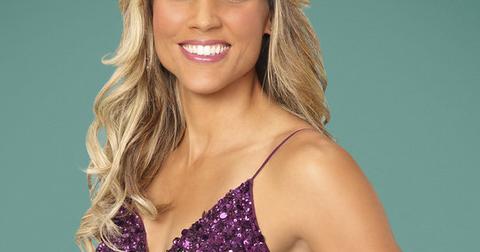 View all comments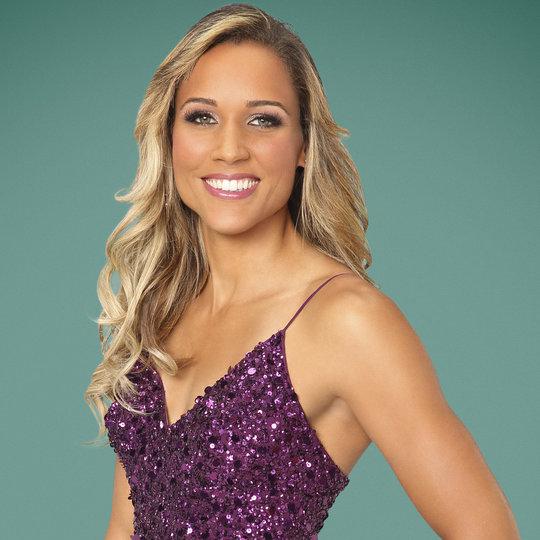 Olympian Lolo Jones' Dancing with the Stars premiere night didn't go exactly as planned. The track athlete, who is paired with newcomer Keo Motsepe, lost her way during her inaugural dance and received low scores from the judges as a result. But it isn't a bruise to the ego that has her most upset, it's letting down her partner.
OK! News: Donnie Wahlberg Talks Blue Bloods, Boston and More
"In track if I have a bad performance I get penalized and it's all on me," Lolo told reporters after the show. "Knowing this is his (Keo's) first season on the show...when you're doing something first you want to make a good first impression. I could feel that build and I could feel his energy, how he was so excited and this was huge for him. I was like, 'Oh my gosh, I just messed up all of his dance moves.' He choreographed the whole routine. They're the ones showcasing us. It's hard work."
Article continues below advertisement
OK! News: What Jennie Garth Learned From Ripping Her House Apart
The Iowa native, who was visibly upset on camera during judging, admits she's heartbroken over the incident and she's not afraid to be open about her feelings.
"People are like, 'You're being hard on yourself,'" says Lolo. "But, no, forever his first dance with somebody was not what it was supposed to be and I won't take lightly to that."
Still, the show must go on and she hopes America will give both her and Keo another shot.
OK! News: Mindy Kaling's 30-Second Real Housewives Transformation is Perfection
"You can only move on with another chance and I really hope people give us another chance so I can show them he's very talented, I'm talented," says Lolo. "I would love for people to see how you can rebound. I'm very good at that. If I have something that upsets me that much I am good at working hard and getting over those barriers. I would love it if we got another chance."
Dancing with the Stars airs a one-hour results show this week on Tuesday night at 8/7c on ABC.
Who do you think is an early season 19 frontrunner? Tell us in the comments or tweet @OKMagazine.