Archive
You Won't Believe What Rob Kardashian Looks Like Now After Being Spotted For The First Time In Months…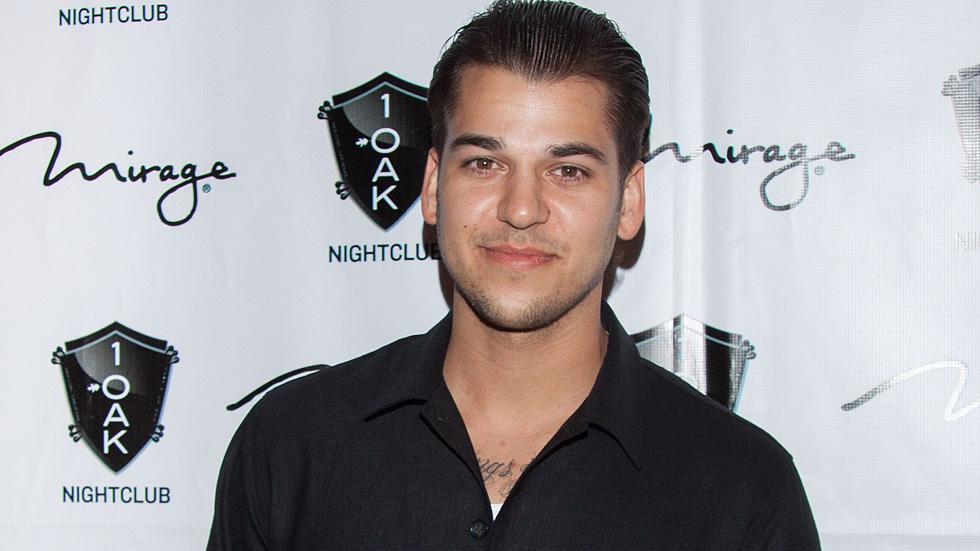 Rob resurfaces! Rob Kardashian, who has been cooped up at home for months, was spotted for the first time looking much unlike the Rob Kardashian we are used to seeing.
The Keeping Up With the Kardashians star was seen going for a burger run late in the night in Woodland Hills, Calif. on June 17 and looked heavier than ever. The 28-year-old and two pals were were seen ordering burgers at In-N-Out.
Article continues below advertisement
Rob has been skipping out on family events, including the reality show, since his weight gain began, and Kris Jenner once even commented he gained over 100 pounds.
PHOTOS: Rob Kardashian's 20 Most Jaw-Dropping Secrets And Scandals
However, sister Kim Kardashian, who on the show is his worst critic, took to defend her brother on the Today show.
"I think he's just going through a phase where he's not comfortable in his own skin," she said. "He is working really hard to get back to where he really wants to be."